On 9/18/23, two school records were set for volleyball, 41 blocks for Lilyanah Doolittle and 45 service points by Cece Churey! The Lady Panthers are undefeated so far this season under Coach Charity Meyers!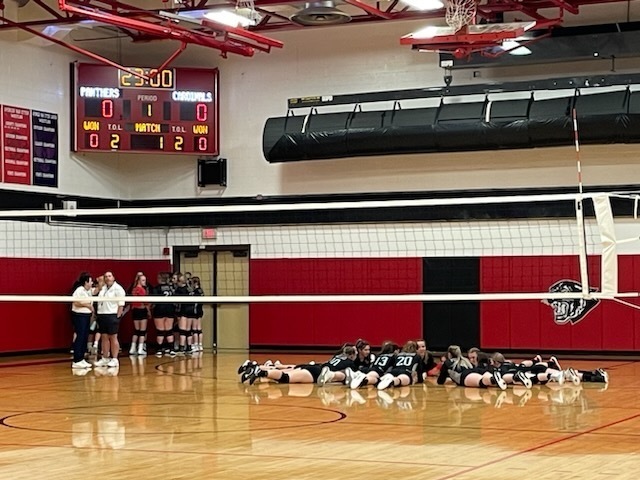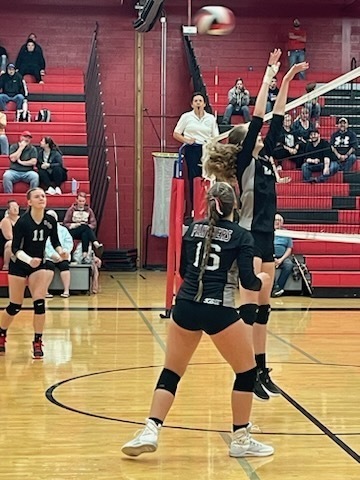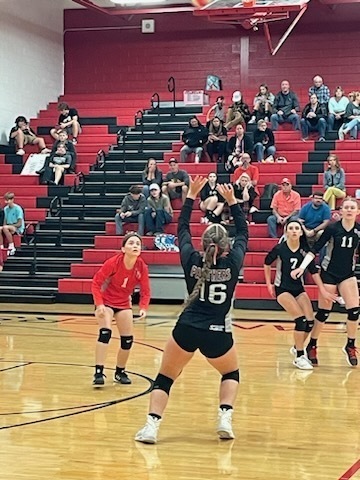 News Release contact: Barbara J. Case, Superintendent of School,
bcase@svecsd.org
Spencer-Van Etten Central School District Highlights Local Food Sources The "30% NYS Initiative" provides increased State reimbursement for the purchase of New York State (NYS) food products for school lunch programs. The initiative is intended to provide healthy New York foods, such as farm fresh products, to children in school meals. Spencer, September 18, 2023—The Spencer-Van Etten Central School District will be highlighting New York State foods products as part of the school lunch program on Tuesday, September 19, 2023. The New York State Menu Day will include corn-on-the-cob from local farmers, Robert and Kayln Nugent from Tholhill Farm in Candor, NY, all beef hotdogs from Smith Packing in Utica, NY, as well as NYS milk and apples. The effort is part of the "30% NYS Initiative" which provides increased State reimbursement for the purchase of NYS food products for the school lunch program. The goal is to highlight New York State foods, such as farm fresh items like corn-on-the cob, and to support the local economy. Buying local foods also aligns with the District's Blueprint for Excellence Strategic Plan. As part of Priority Area 2: The Student Experience, the District committed to providing new food offerings that included a salad bar and more "farm to table" options into school meals. The District reintroduced the salad bar at the High School this school year, and the New York Menu Day will encourage students in all three buildings to assist with the food preparation, including shucking the corn-on-the cob, to better understand where their food comes from, even with school meals. Teachers and the S-VE chapter of the Future Farmers of America (FFA) at the middle and high schools will incorporate farm to table announcements, discussions, and lessons into the instructional day to increase local agricultural awareness among the students and employees. In addition, the District's Green Team will ensure the corn husks and cobs are properly composted, which will, eventually, enrich the soil used in the Agriculture program's green houses at the high school. "The Spencer-Van Etten Central School District is committed to supporting and growing the District's Agriculture program, so that students learn about the many facets of the agriculture industry, including the environmental impact, animal science, and food and natural resources. We have many local resources with an abundance of knowledge and experiences from which our students can learn, and we are so pleased to collaborate with Tholhill Farm to enrich our school meals while simultaneously supporting teaching and learning with real-life experiences," said Barbara J. Case, Superintendent of Schools. Spencer-Van Etten Central School District also partners with Candor Central School District and Cornell Cooperative Extension to support the District's growing Agriculture program. Both schools will utilize Hilltop Community Farm on Cass Hill in Candor, as an additional learning space and to collaborate with local farmers.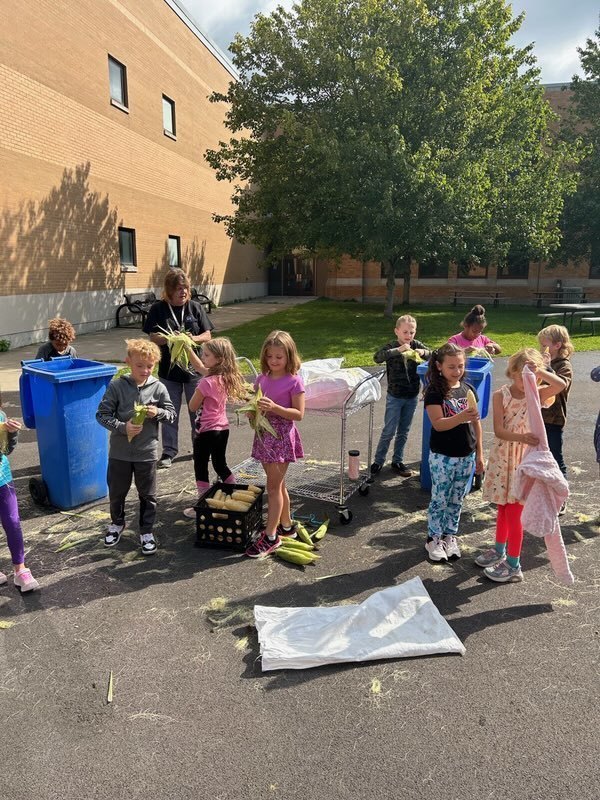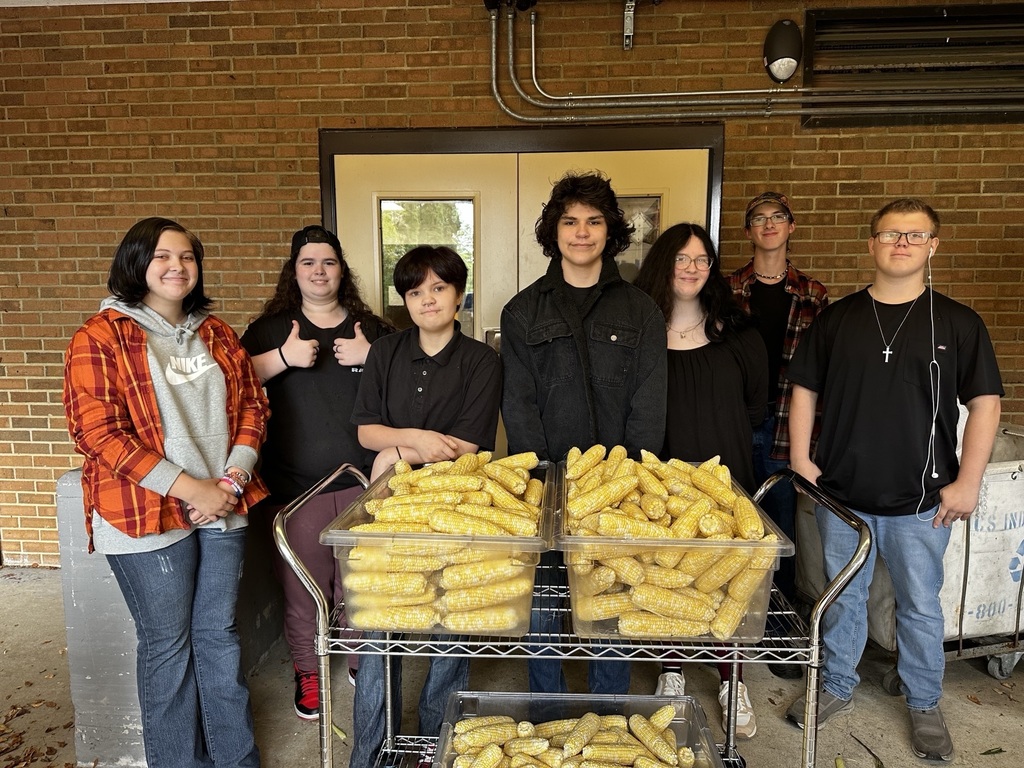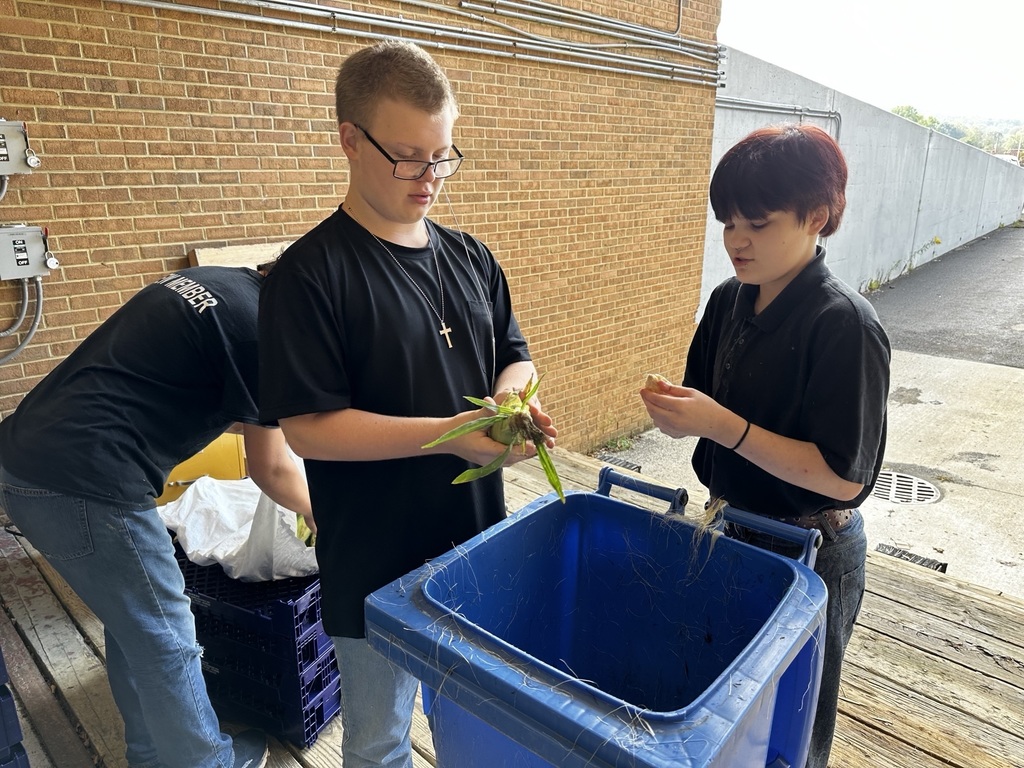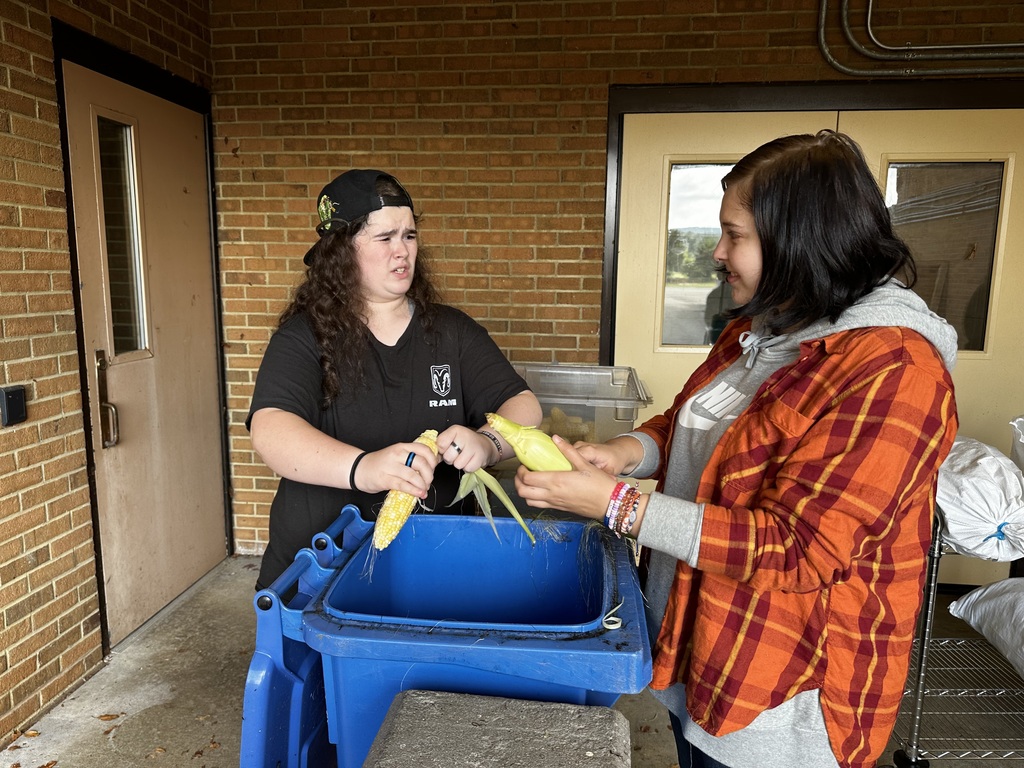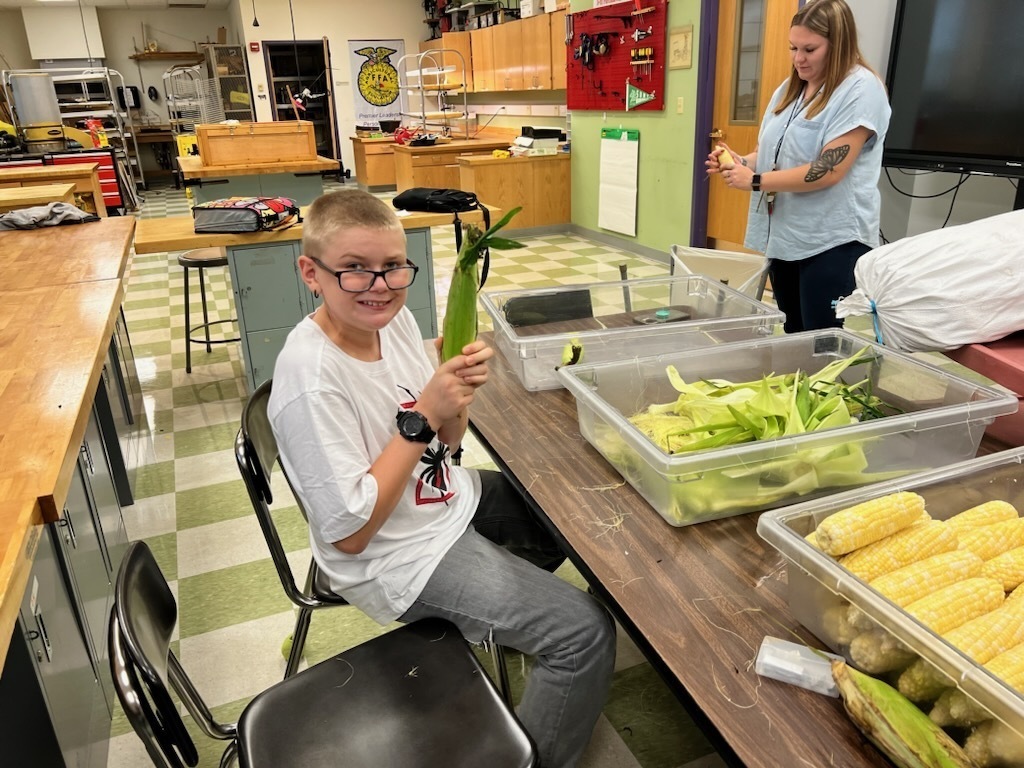 Section IV is sponsoring some evenings to get together before the season starts.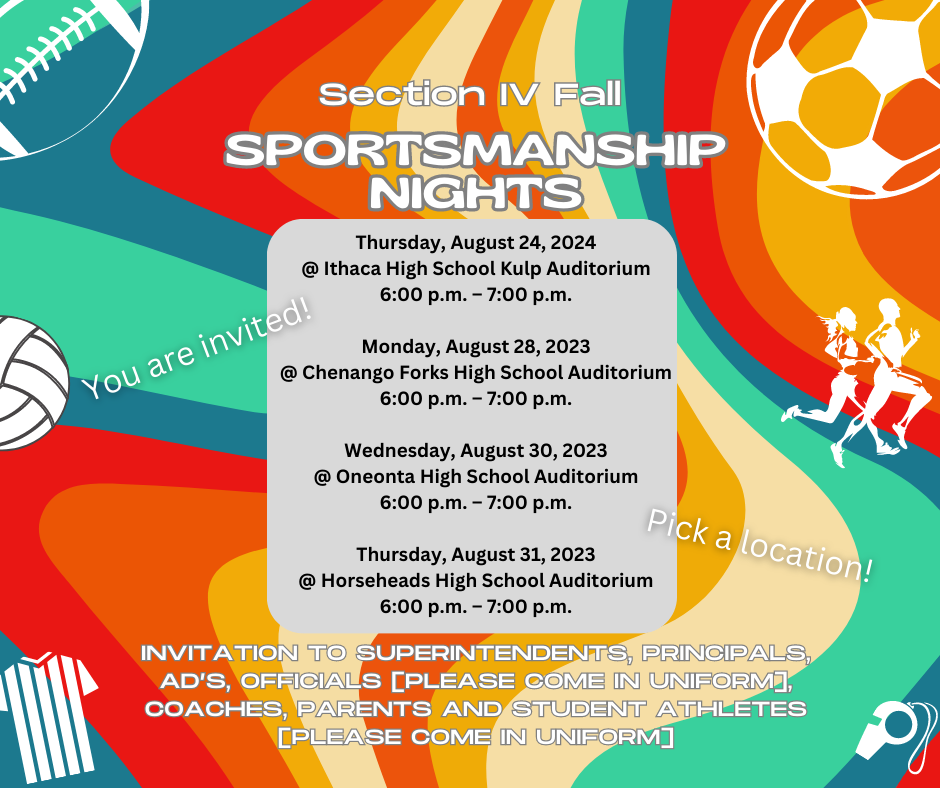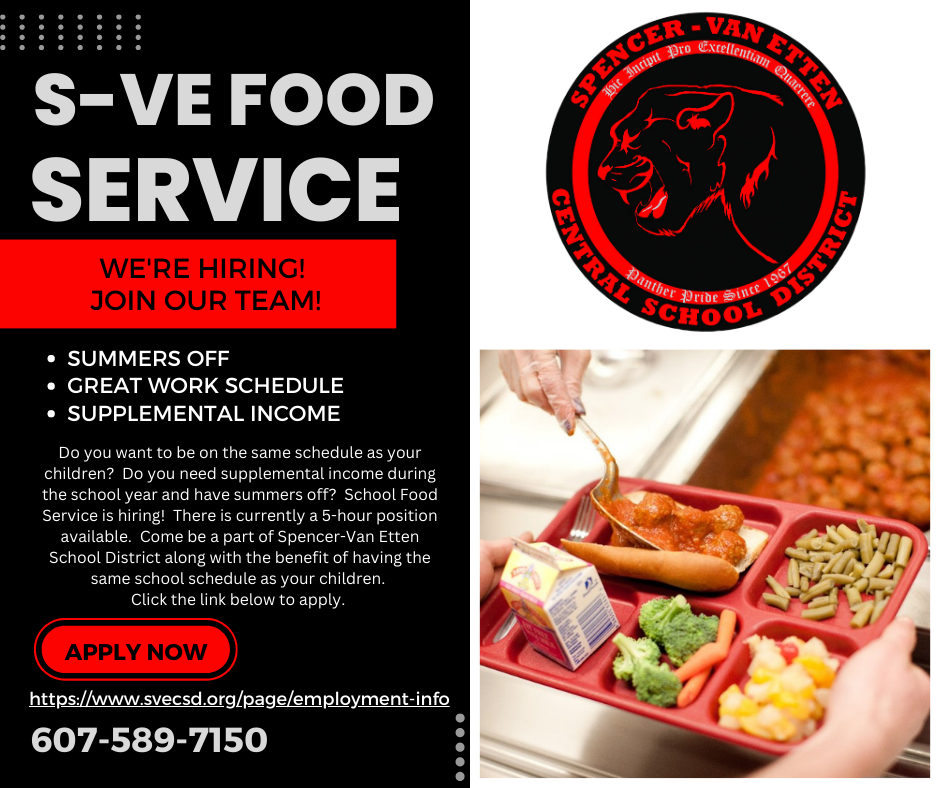 Thinking of opening a savings account for your child(ren)? Check out info from Visions FCU on new student accounts! Students under age 19, who open a new account during August are eligible for a $25.00 bonus and entries to win cash prizes!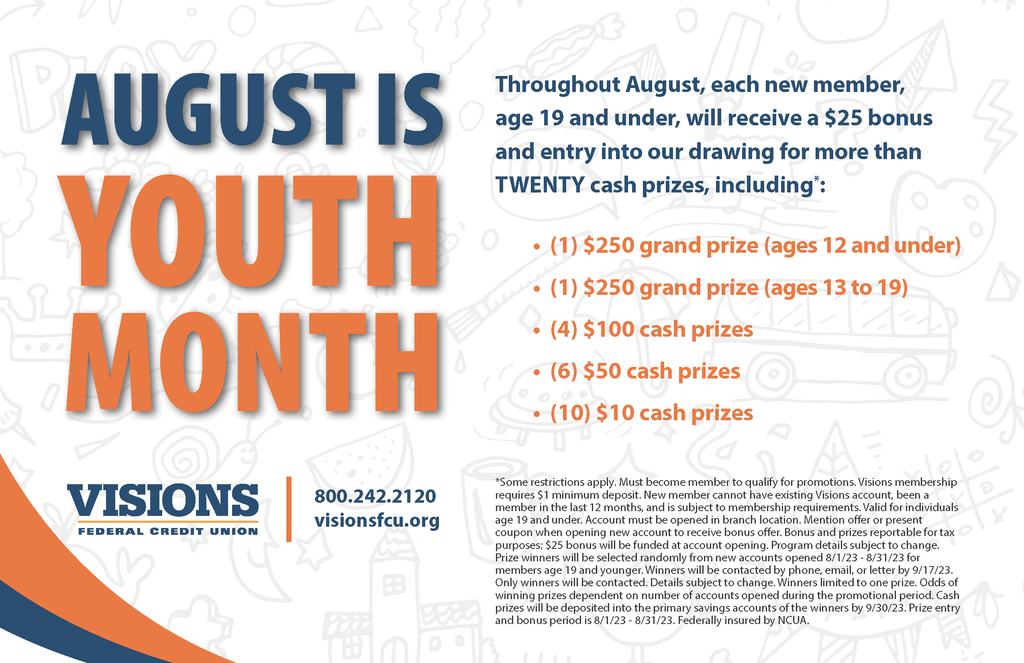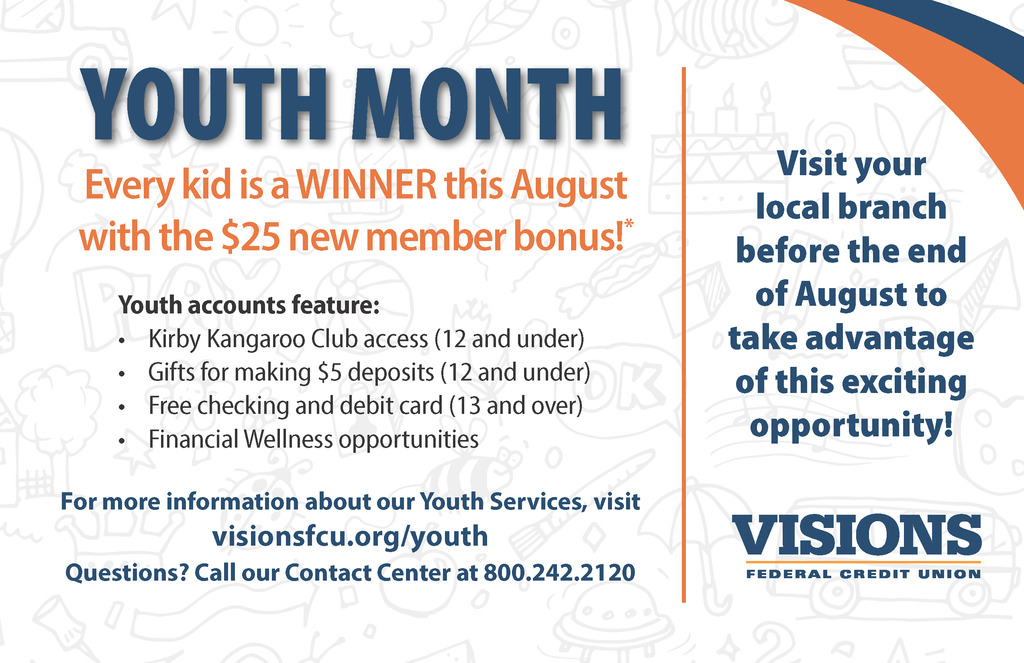 Will your child walk to school? Ride the bus? Be dropped off and picked up? Or some combination of those options? The S-VE Transportation Department needs this information in order to plan our bus routes and enter go-home plans into the system. Please take a few minutes to complete the online form today!
https://forms.office.com/r/5zHFEP1NwB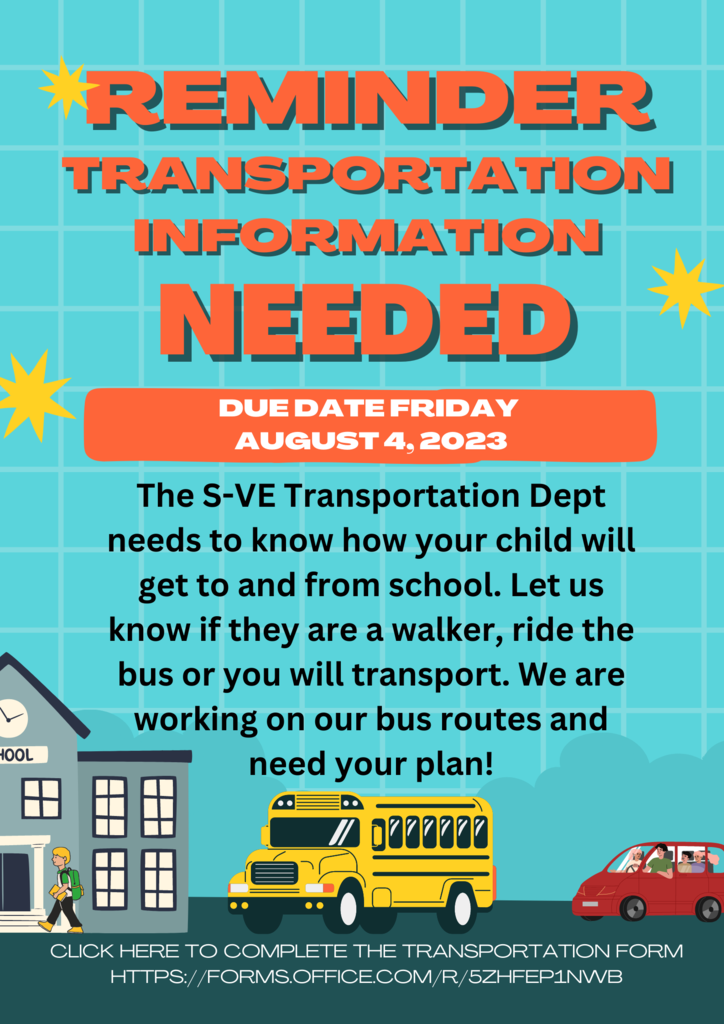 Come out and meet the Coaches and find out about the upcoming season!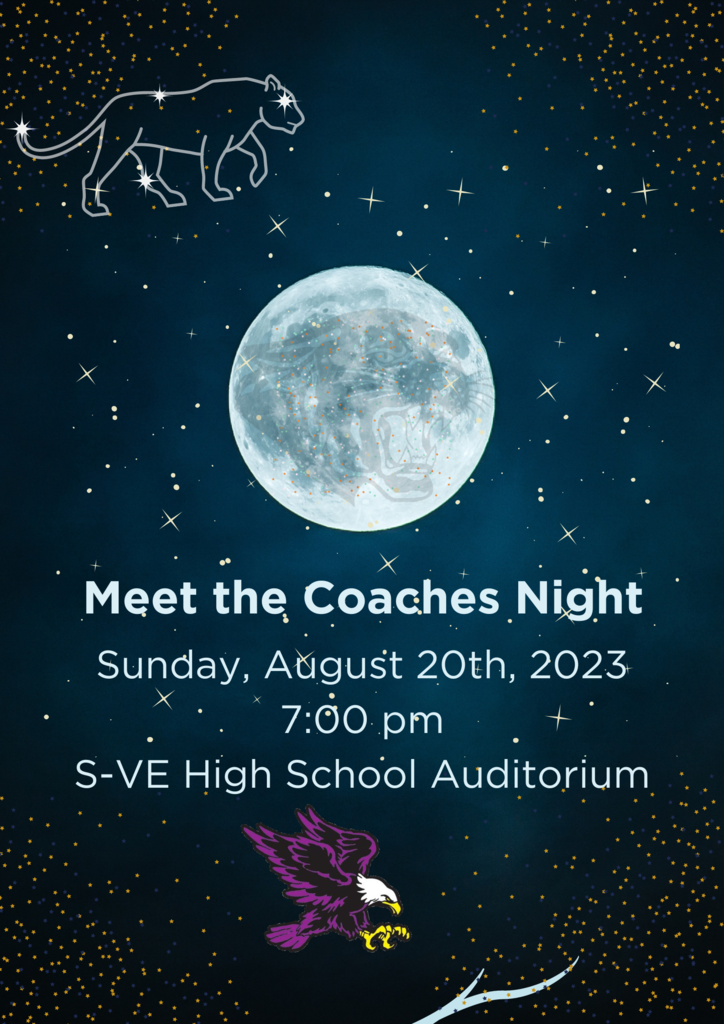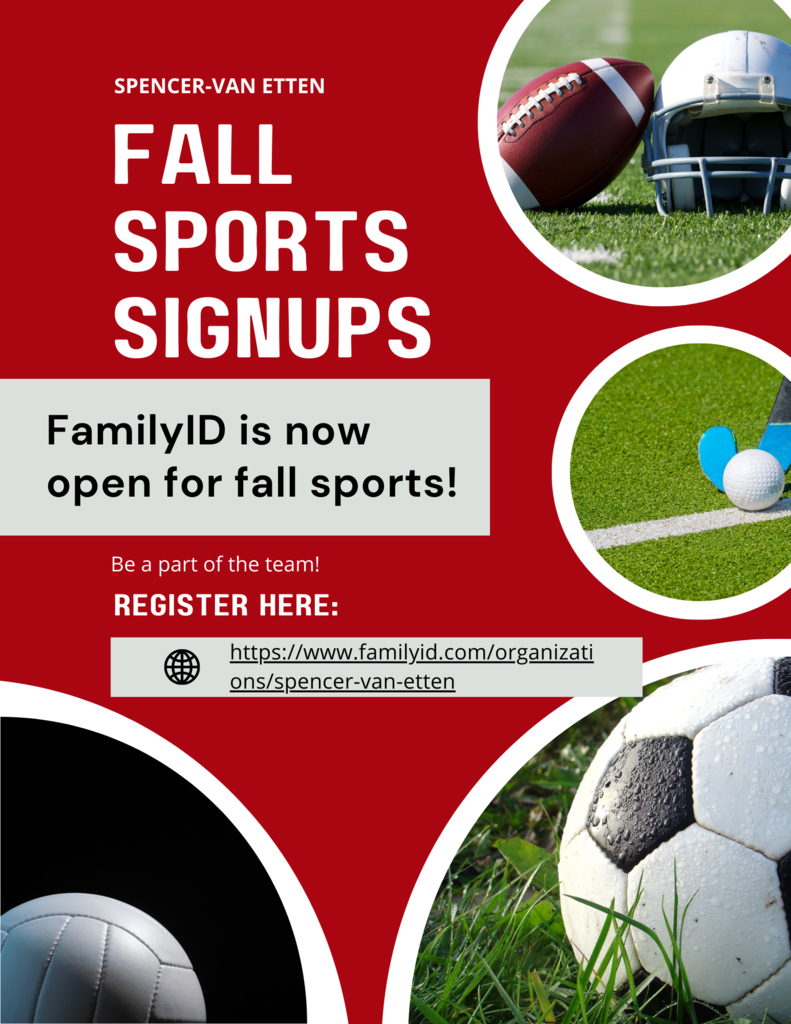 Get your game on! All proceeds will be going to the students attending National FFA Convention in October!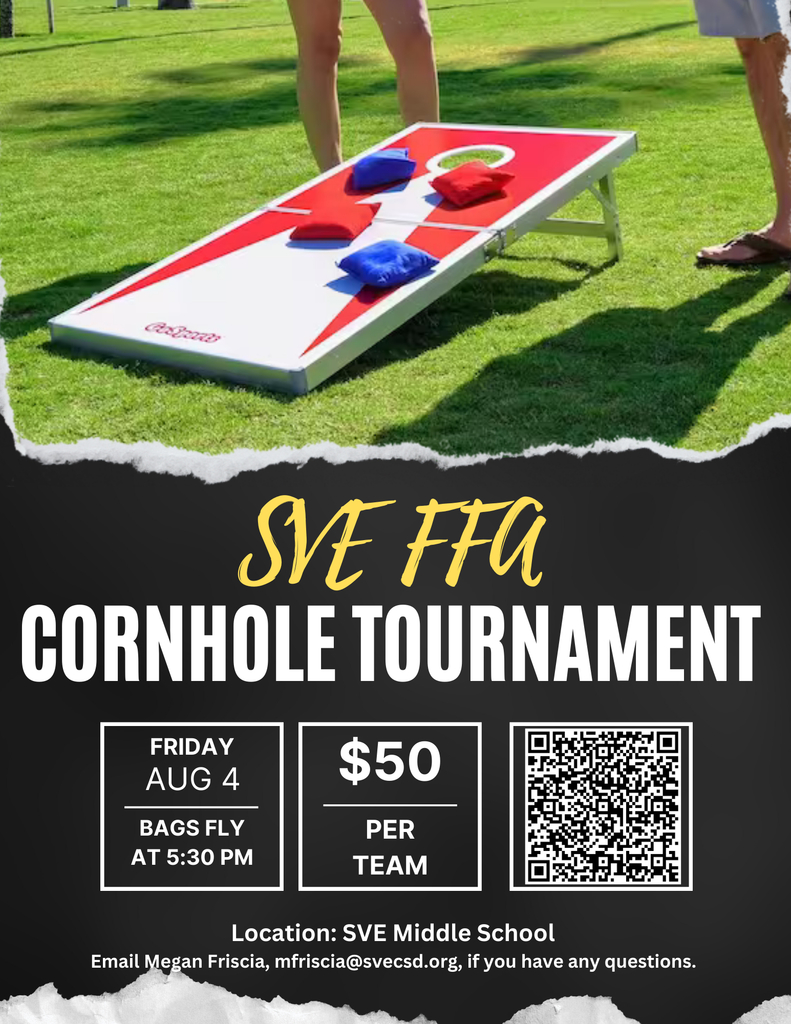 It's not too late to join the S-VE Alumni Association for some summer fun! Alumni Banquet and S-VE Open Golf Tournament are THIS WEEKEND! Please visit
www.svealumni.org
for additional information and registration.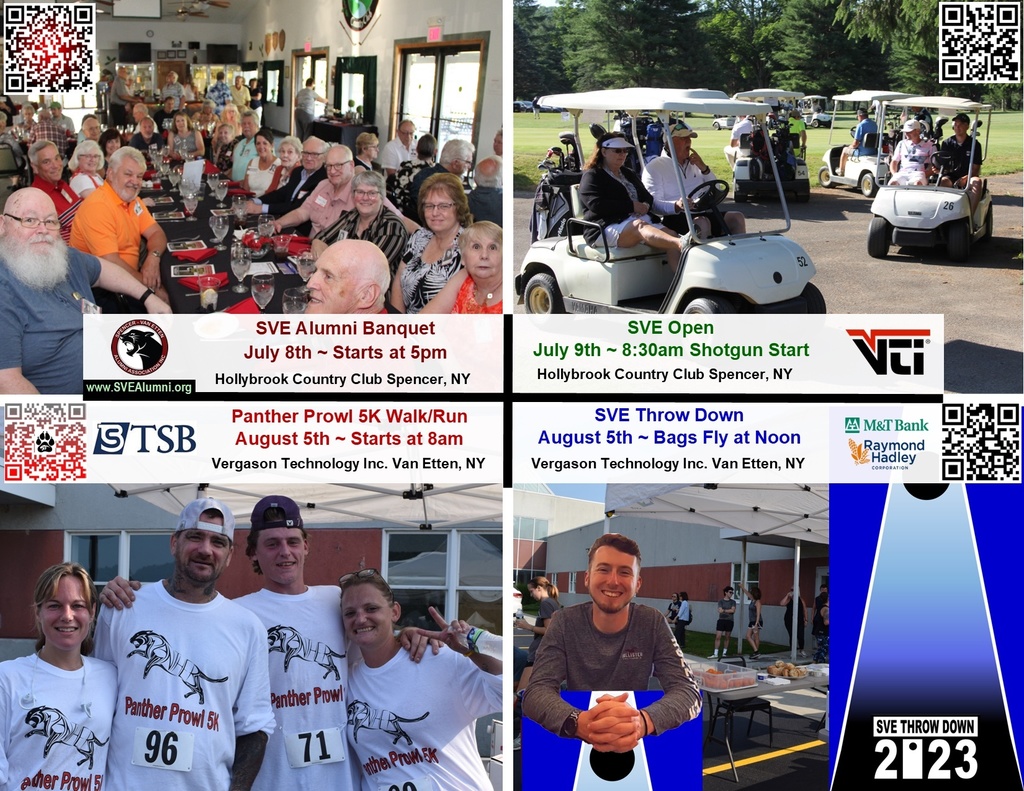 Volley Open Gym Dates Announced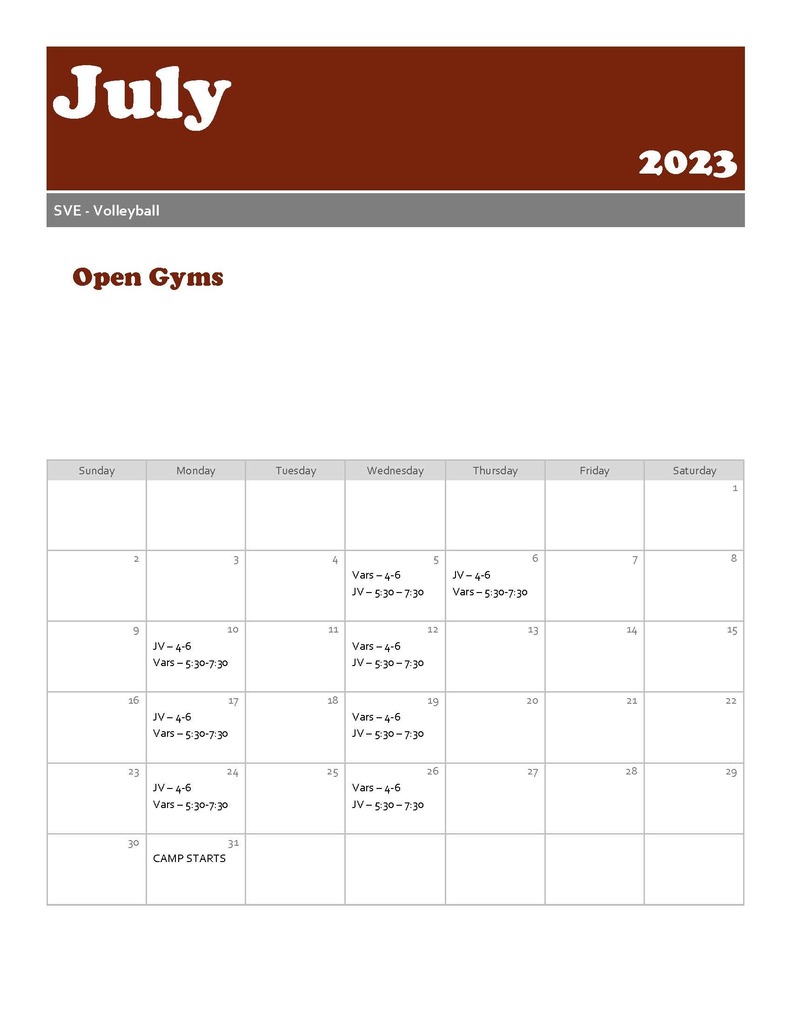 The Spencer-Van Etten Central School District is requesting proposals from qualified preventative maintenance firms for school food service/kitchen equipment for their three schools. The equipment to receive preventative maintenance would be: griddles and range tops, combi ovens, conventional ovens, dish washing machines, serving lines and/or salad bar, refrigerators, freezers, ice machines and certain drinking fountains. Review the RFB (
https://5il.co/1xoh0
) and equipment list(
https://5il.co/1xtr6
) and direct any inquiries specific to the equipment to Michelle Dougherty at 607-589-7150. Bid submission is due on or before July 18, 2023 at 11 am to Spencer-Van Etten Central School District Office Attention: Debra Eichholtz; 16 Dartts Cross Road, Spencer, NY 14883.

Marah Cooper, Bryce Grant and Nathan Gillette have been named S-VE's 2023 Mark Twain Scholars and honored for graduating in the top 5% of their class.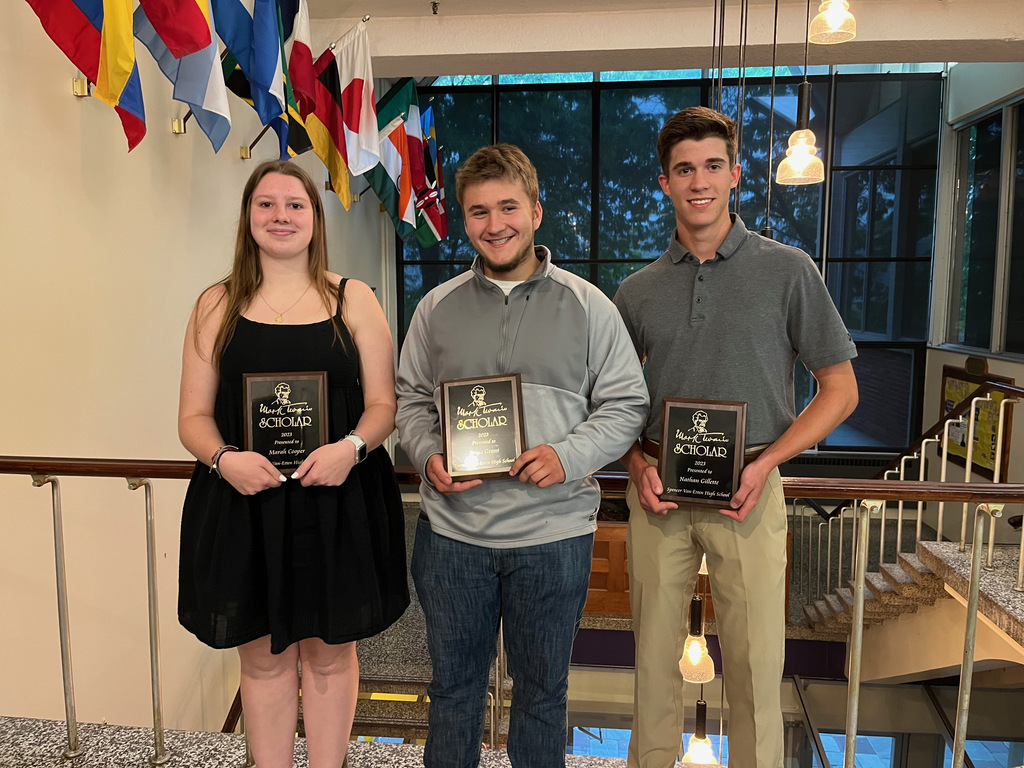 Seniors Hunter Harmon and Cody Sayre have signed to play college baseball. Hunter will play for Mohawk Valley Community College Hawks. Cody will play for Tompkins-Cortland Community College Panthers. Congratulations!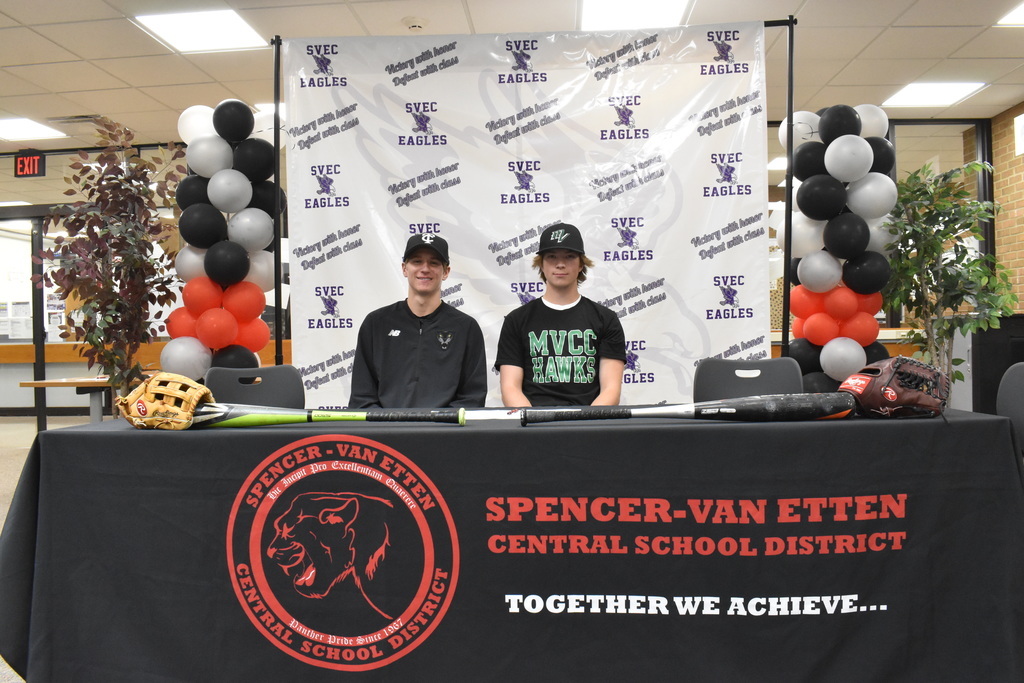 All modified sports games for today have been cancelled due to the air quality advisory.

Join us for another College Athletics Signing Day!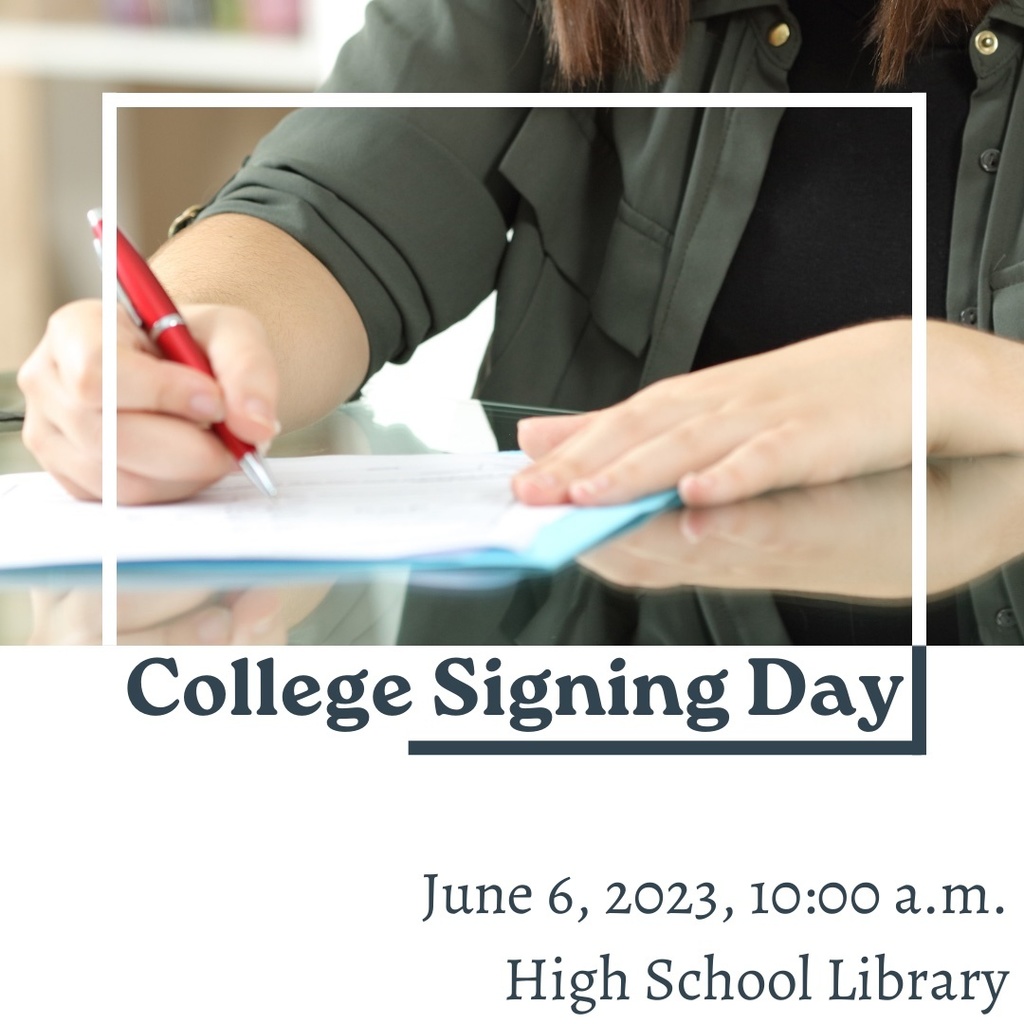 Congratulations to our 2023 Spencer-Van Etten Athletic Hall of Fame Inductees: Jane Ware, Joe Marshall and the 1967 Baseball Team (Jim Possinger, Denny Toyryla, Arnold Redsicker, Ed Pelto, Jeff Matta, Gary Decker, Bob Bowen, Mike Berkley, Marty Coackley, Jon Tallman, Joe Huhta, Paul Becken, Jim Vanriper, Irv Nash, Bill Valentine, Bill Hager, Ron Nash, Al Johnson, Tom Fraser and Ron Bowen). View the ceremony::
http://ideas.gstboces.org/sve/hs/events.cfm