Soup's on! The 19th Annual Empty Bowls Event is happening now. Takeout lunch is available until 1:00 pm in the Spencer-Van Etten High School Gymnasium Lobby for a suggested donation of $10 and includes your choice of two soups, a side of bread and assorted cookies. All proceeds will benefit the Spencer Van Etten Food Cupboard.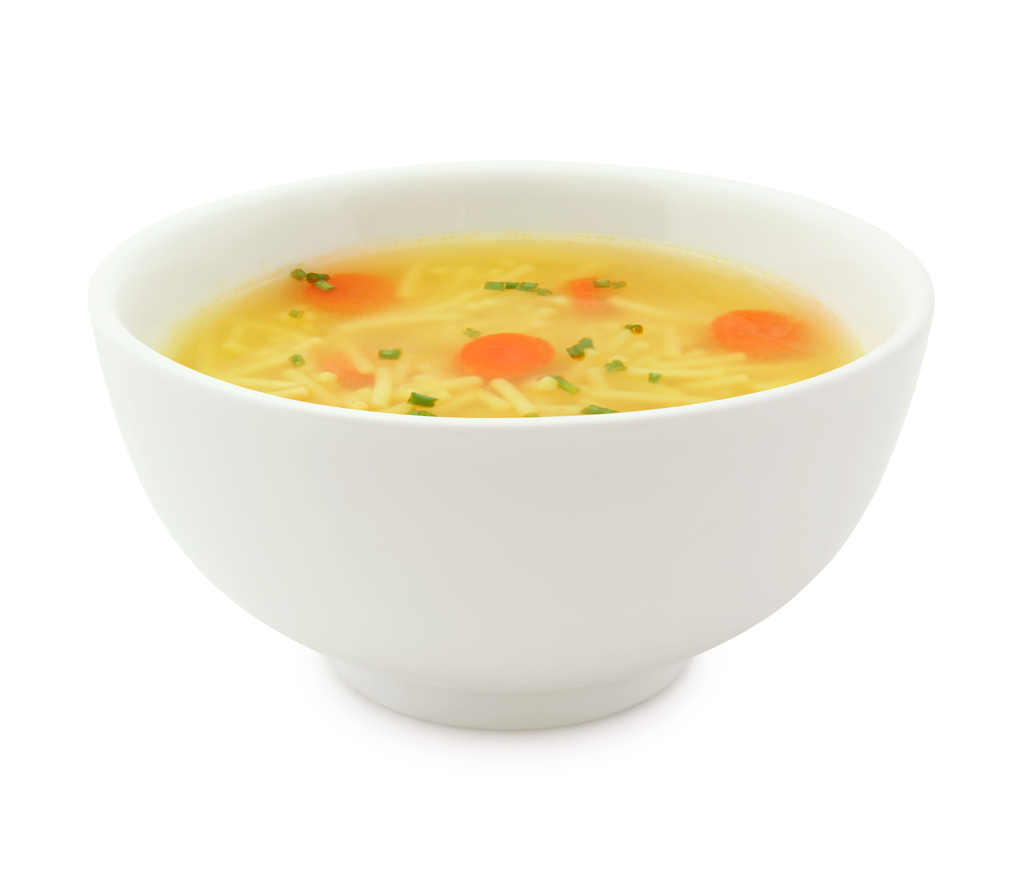 "The S-VE website has a new look! As we continually strive to make our site more user-friendly and intuitive, one of the updates you'll notice is to our menu and quick links. We appreciate your feedback and encourage you to reach out to us if you have questions or concerns."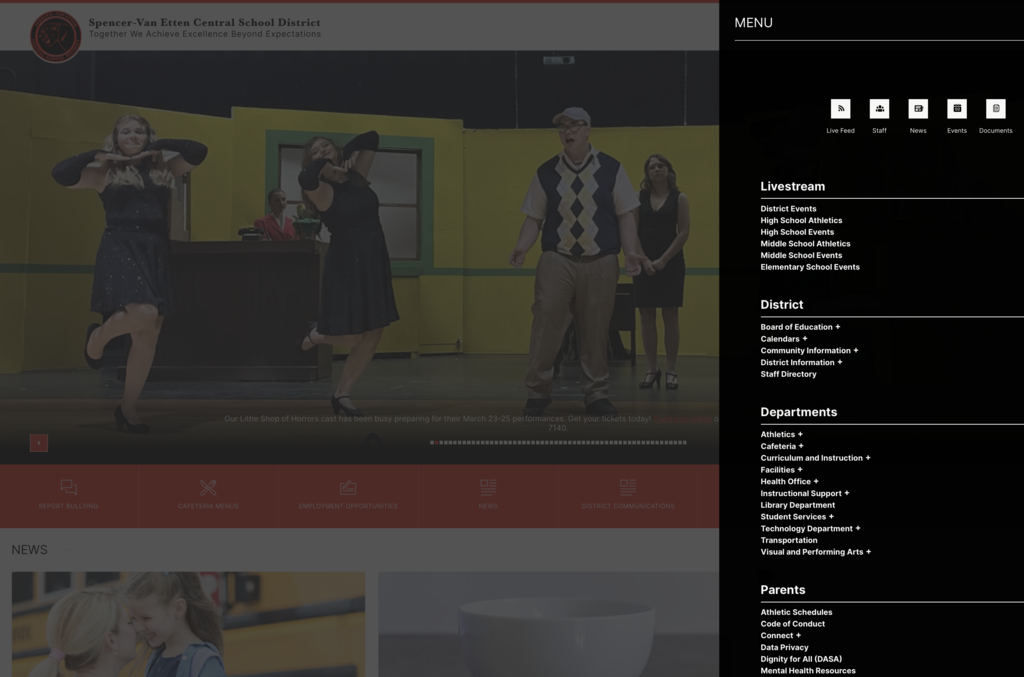 The 2023-2024 Transportation Proposition has passed with a vote of 66-18 approving the purchase of four student transportation vehicles.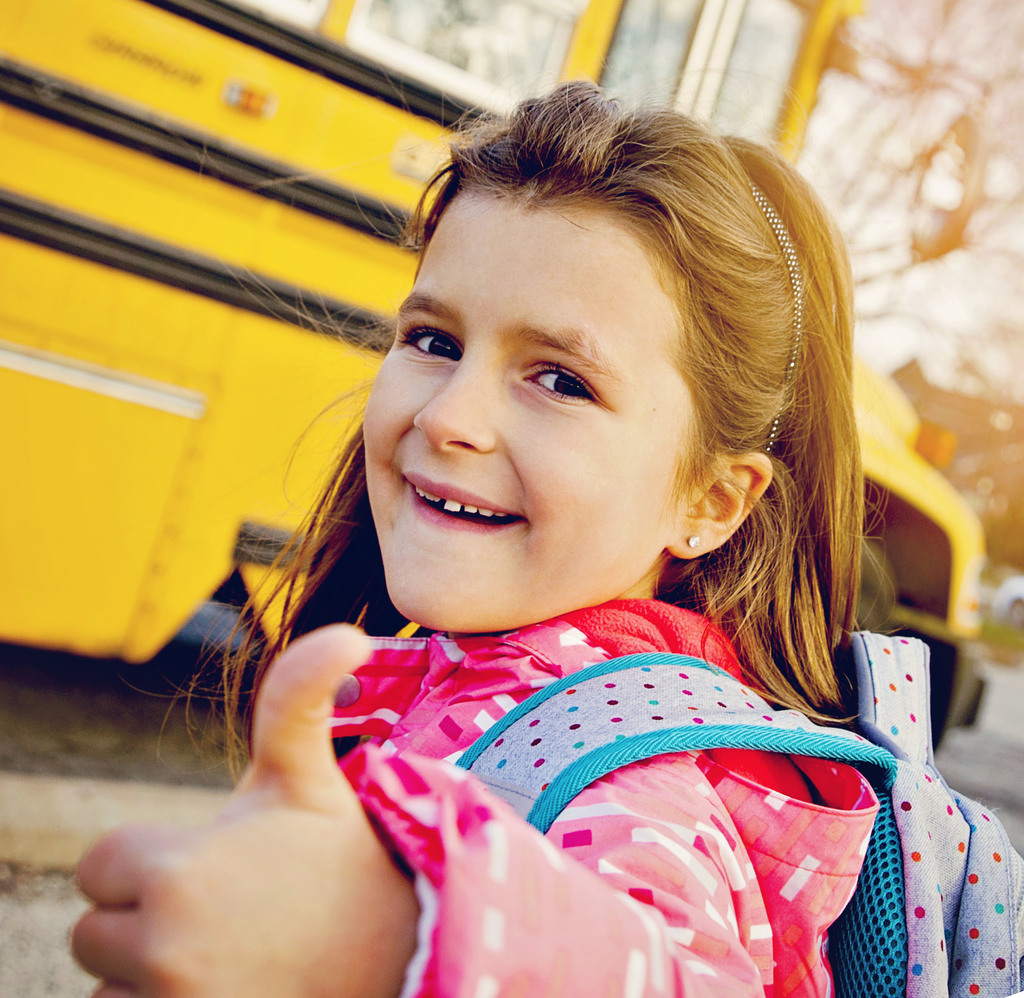 REMINDER: The annual transportation vote is taking place today (Tuesday, March 14) from noon to 8:00 p.m. in the Spencer-Van Etten High School Auditorium Lobby.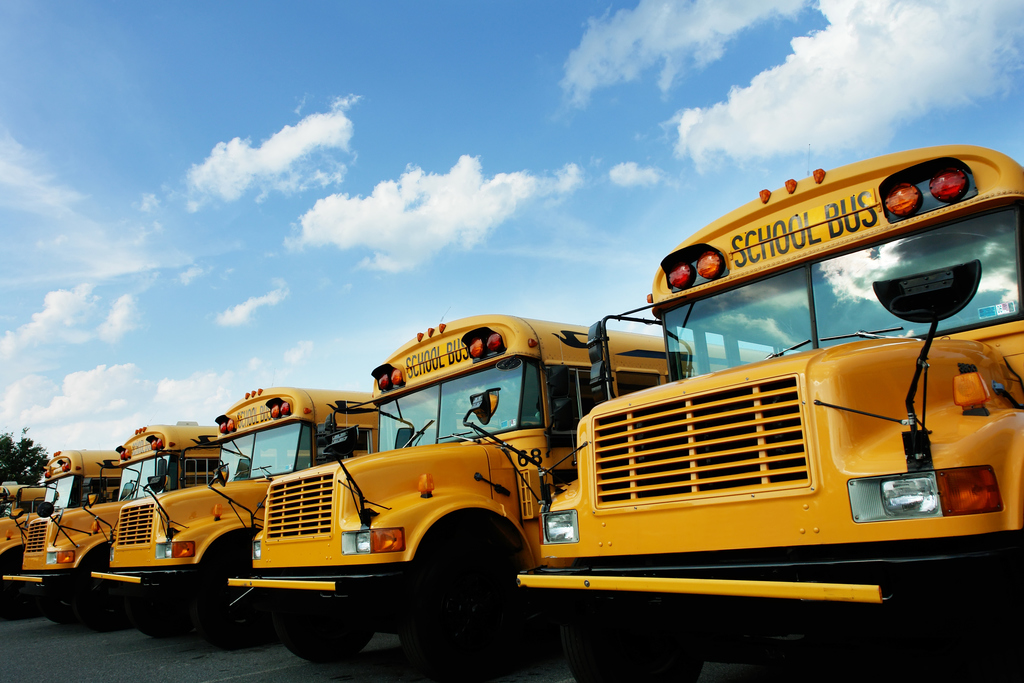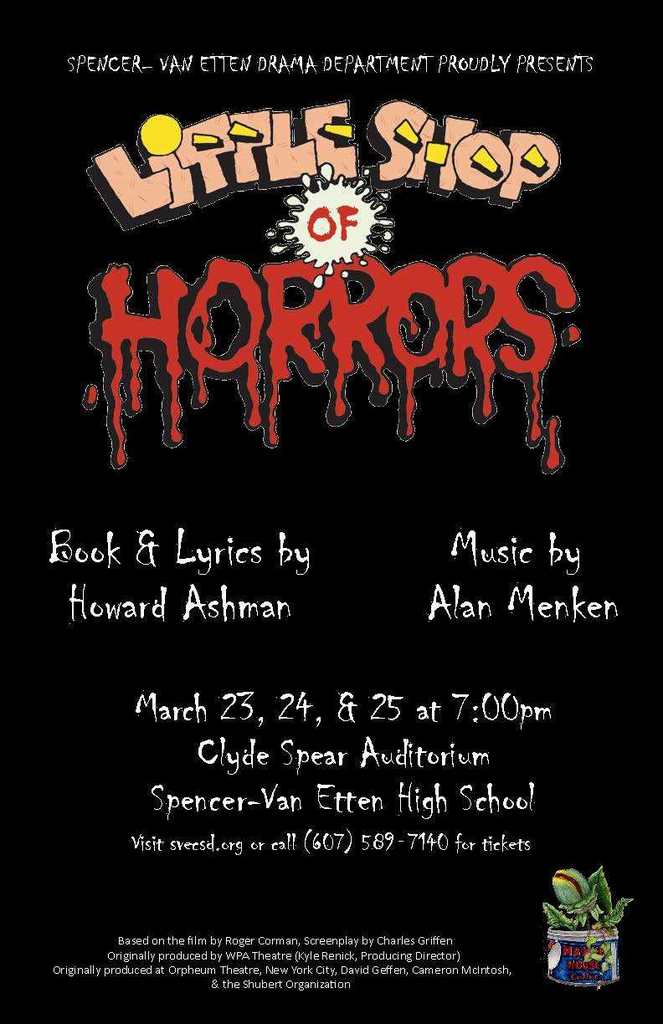 Thomas Sherwood has received the SUNY Chancellor's Award for Excellence in Adjunct Teaching for the 2022-2023 academic year. In addition to his dedicated teaching at Spencer-Van Etten High School, Tom has been an adjunct instructor at SUNY Corning Community College since 1991. CONGRATULATIONS, Tom!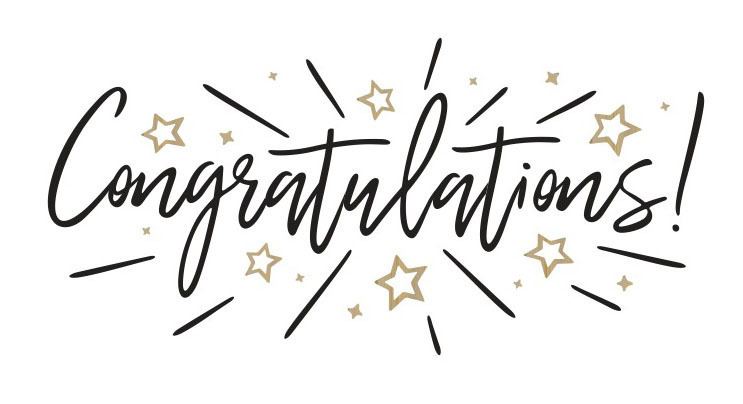 Little Shop of Horrors is coming to the S-VE High School Stage! Mark your calendars and watch for more information.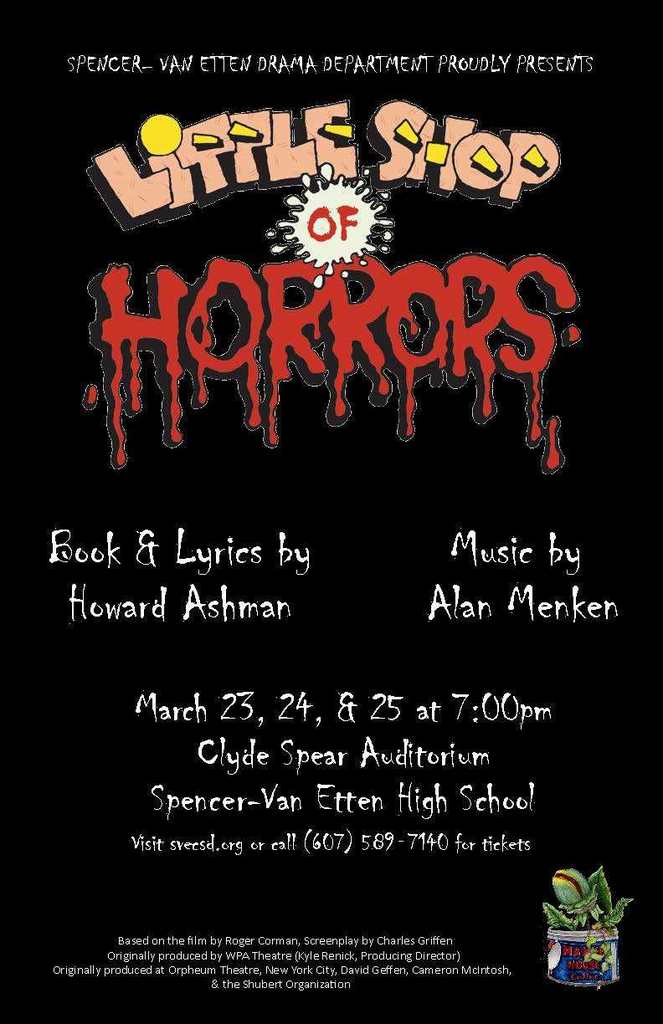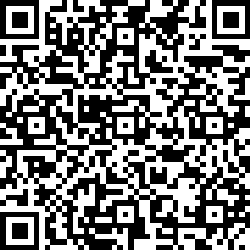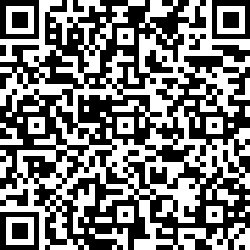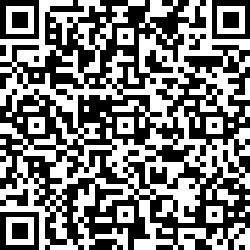 Celebrate Spirit Week 2023 with FFA!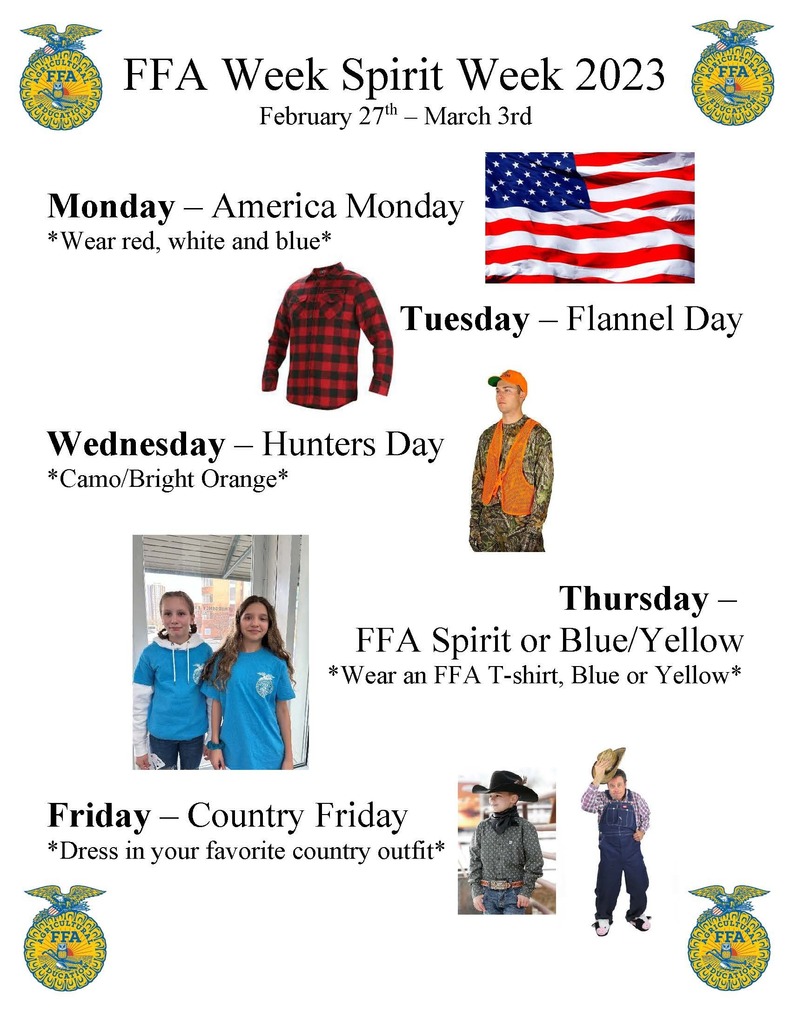 Don't miss your chance to learn about GST BOCES Career & Technical Education this evening from 5:00-7:00 pm at the Bush Campus.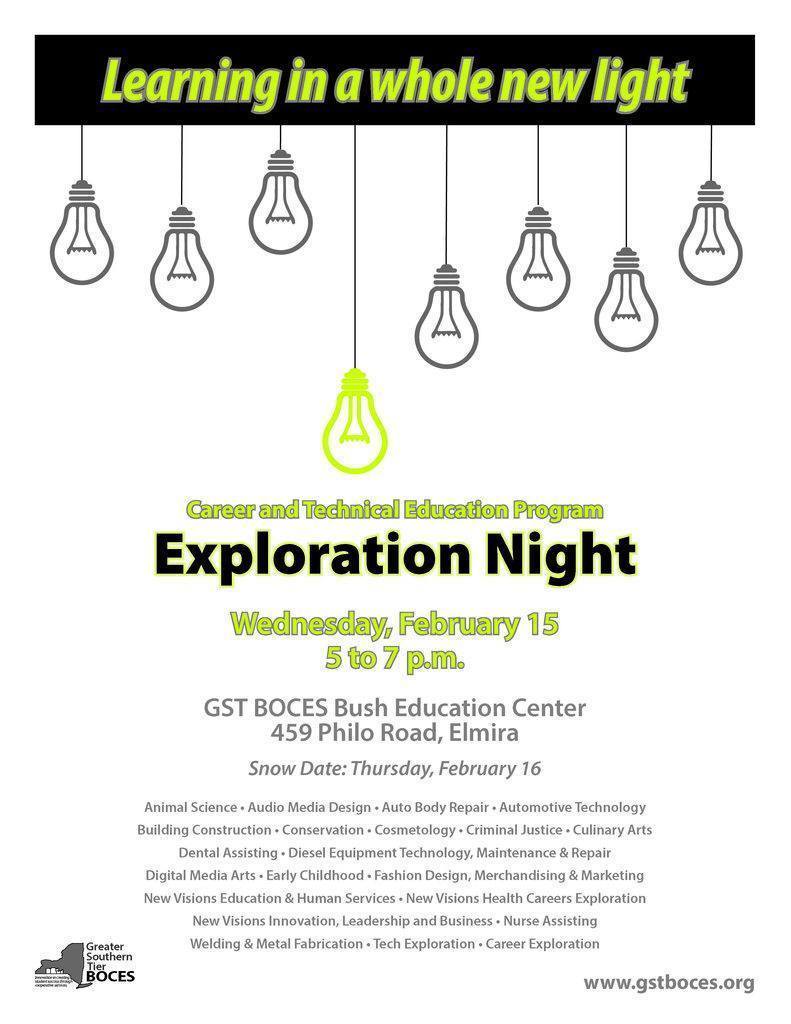 CONGRATULATIONS to our JV Girls Basketball team on their win over Tioga in the IAC Divisional Championship game last evening.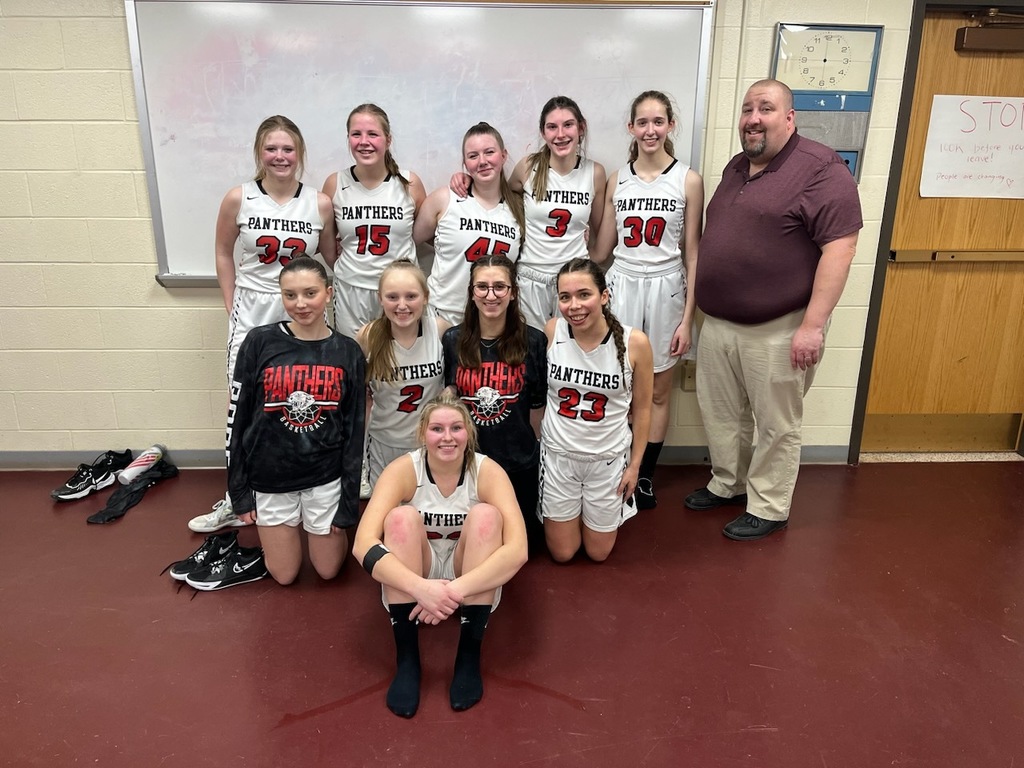 The circus is coming to town! Get your tickets today in support of S-VE Class of 2023 Project Graduation. For more info, visit
http://www.billymartincircus.com
.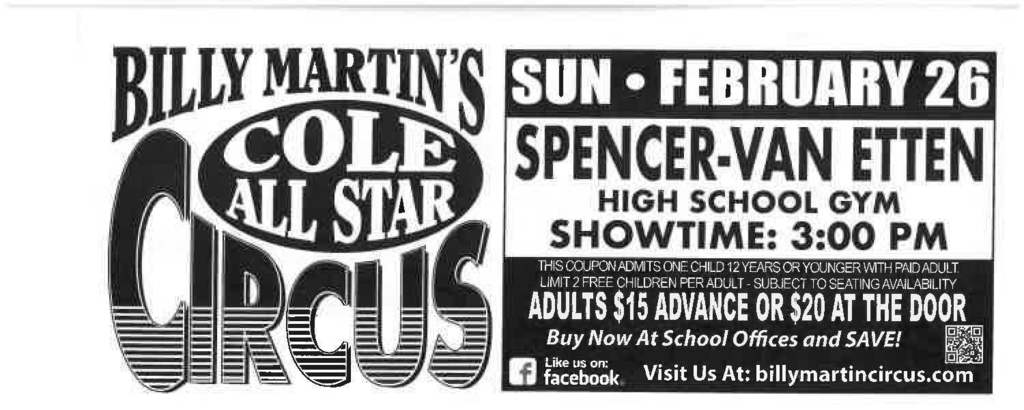 Registration for JV and Varsity spring sports is open in Family ID. Sign up today!

REMINDER: New York State Citizen Preparedness Event will be held this Saturday, January 14 from 1-3 pm at Spencer-Van Etten High School Auditorium. ALL participants must pre-register. Visit
www.prepare.ny.gov
for additional information and to register.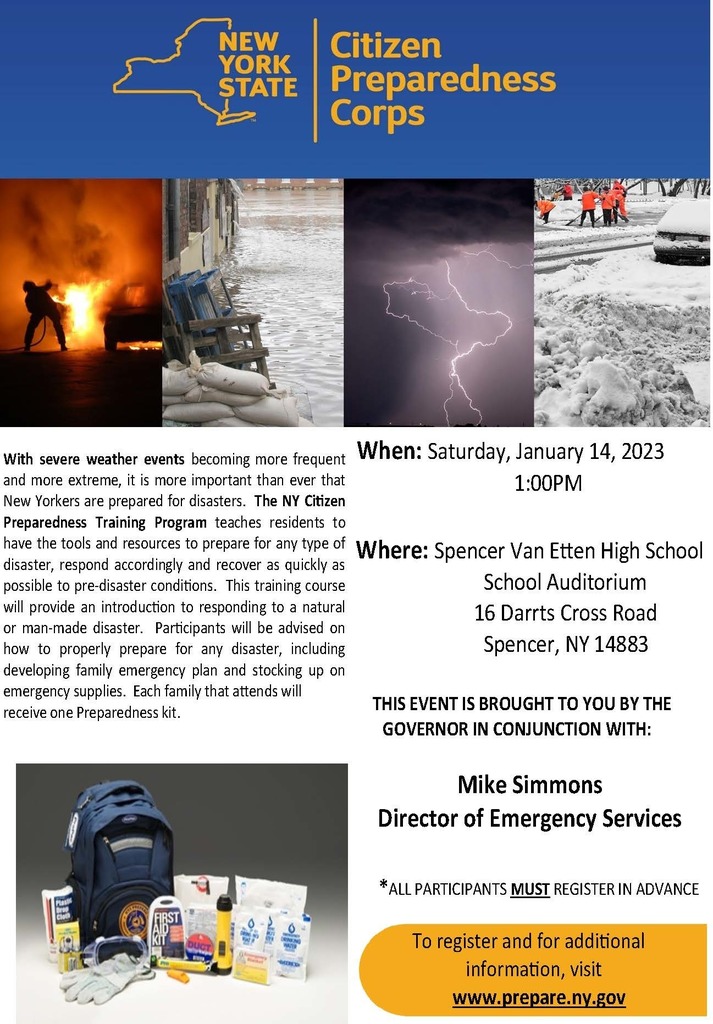 Reminder: Holiday Spirit Week starts tomorrow!