Soup's on! The 19th Annual Empty Bowls Event is happening now. Takeout lunch is available until 1:00 pm in the Spencer-Van Etten High School Gymnasium Lobby for a suggested donation of $10 and includes your choice of two soups, a side of bread and assorted cookies. All proceeds will benefit the Spencer Van Etten Food Cupboard.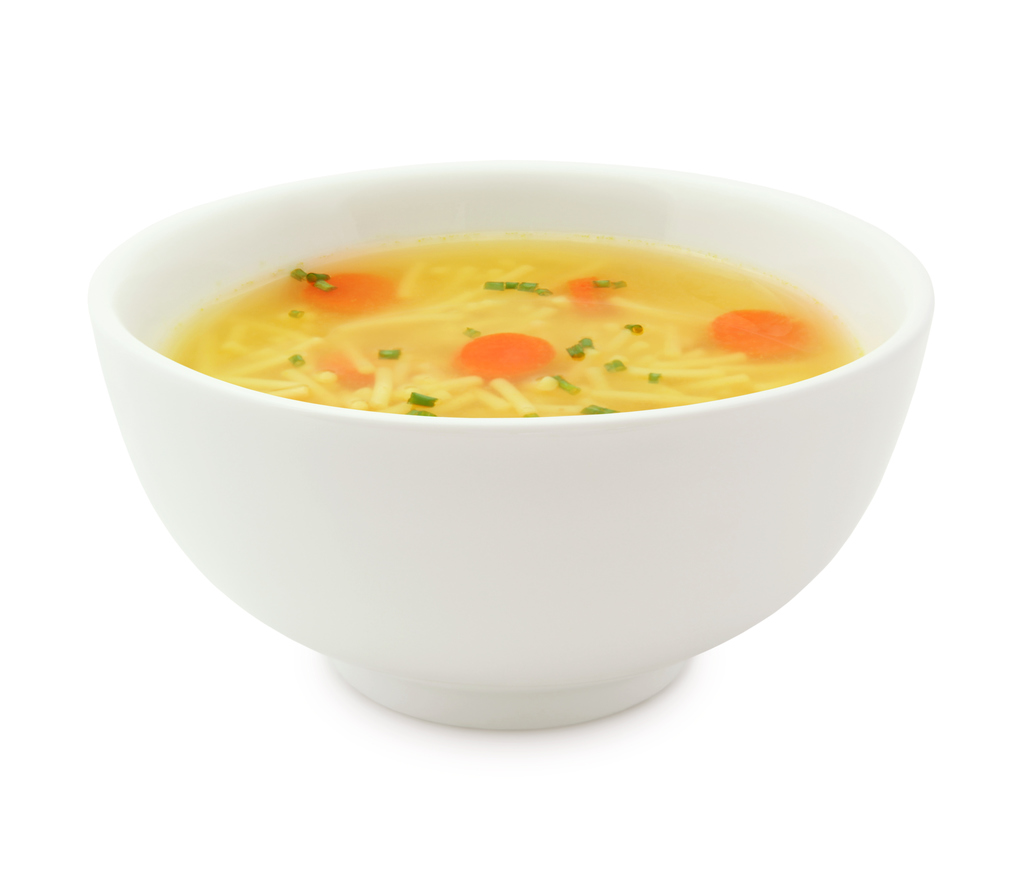 "The S-VE website has a new look! As we continually strive to make our site more user-friendly and intuitive, one of the updates you'll notice is to our menu and quick links. We appreciate your feedback and encourage you to reach out to us if you have questions or concerns."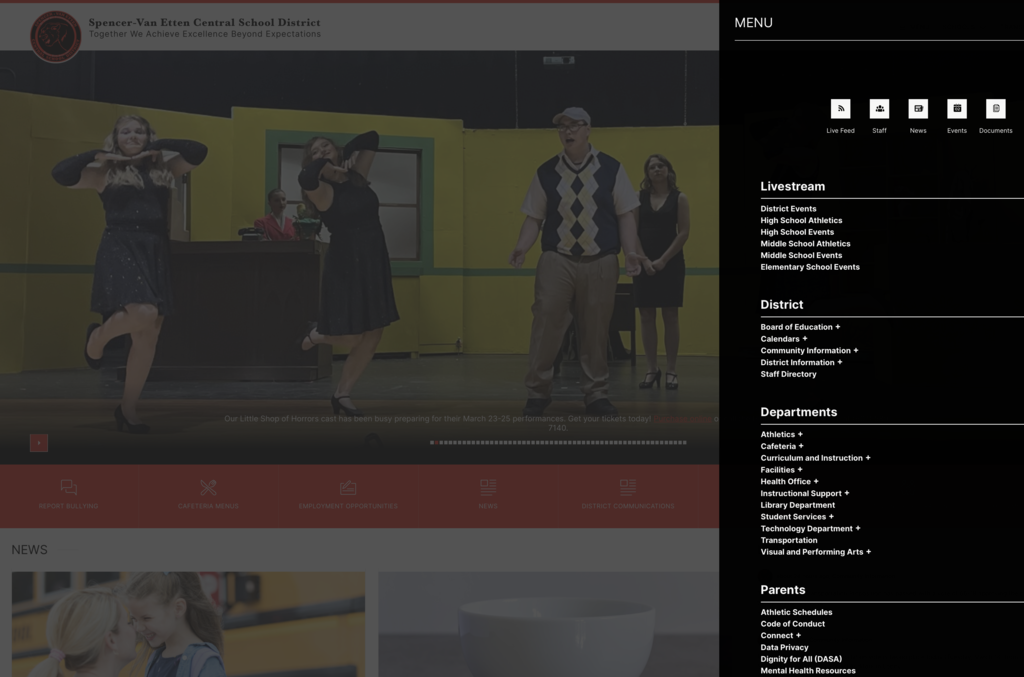 The 2023-2024 Transportation Proposition has passed with a vote of 66-18 approving the purchase of four student transportation vehicles.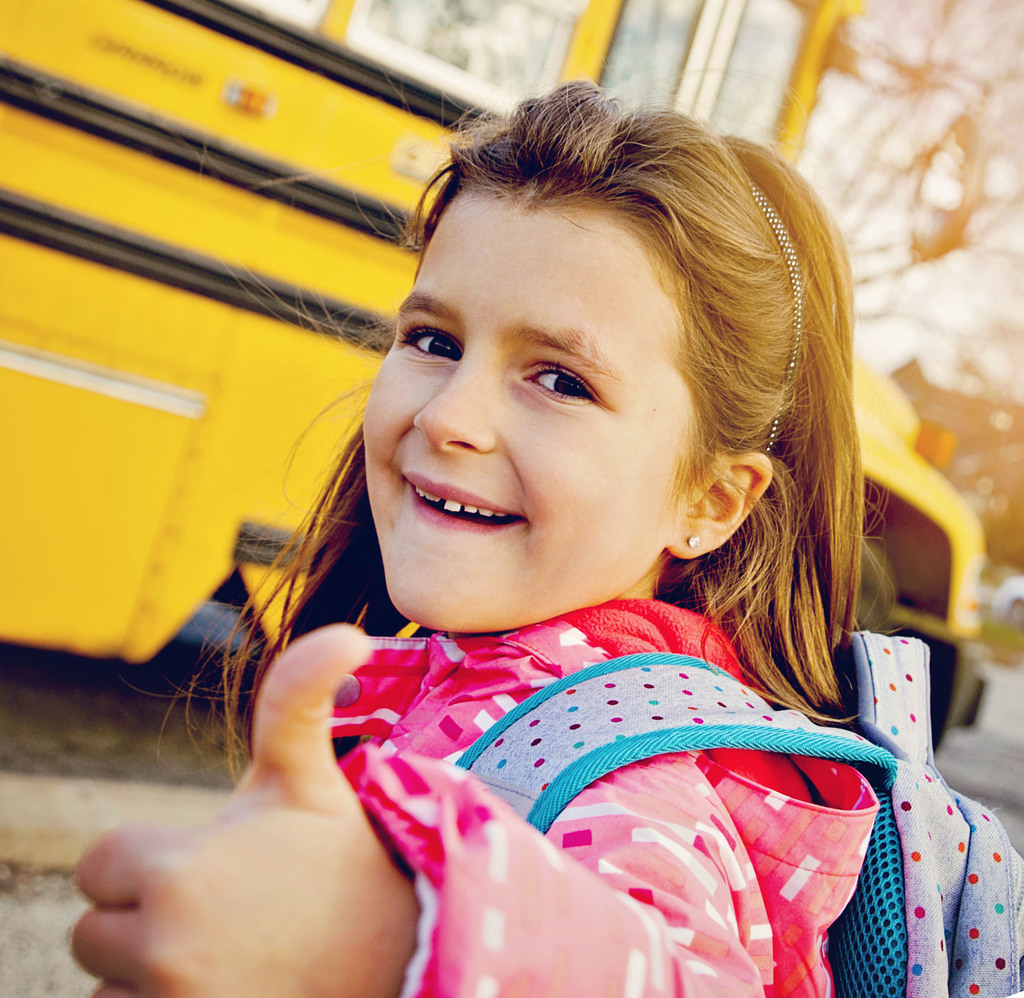 REMINDER: The annual transportation vote is taking place today (Tuesday, March 14) from noon to 8:00 p.m. in the Spencer-Van Etten High School Auditorium Lobby.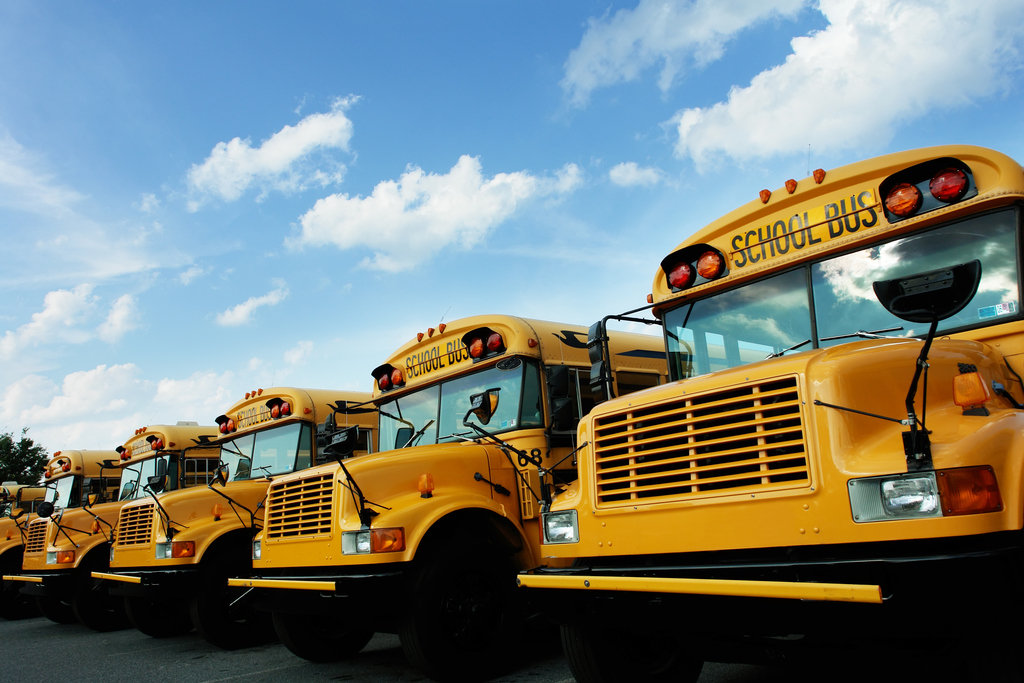 Spencer-Van Etten Athletics Annual College Signing Day will be held April 28.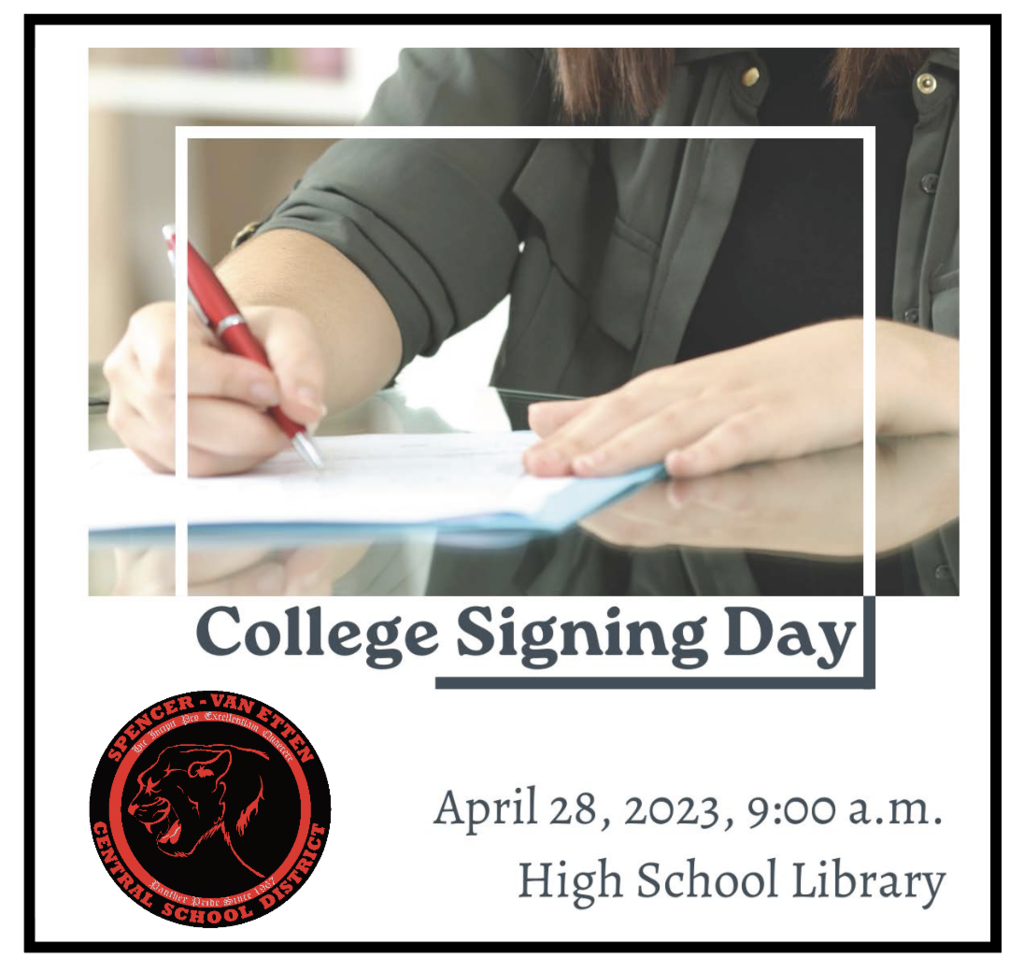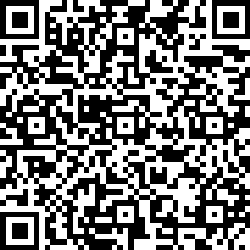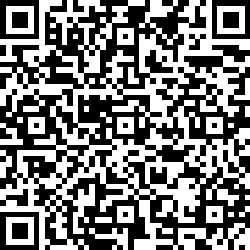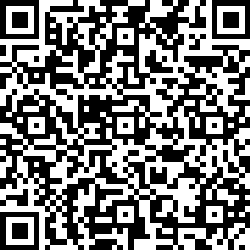 CONGRATULATIONS to our JV Girls Basketball team on their win over Tioga in the IAC Divisional Championship game last evening.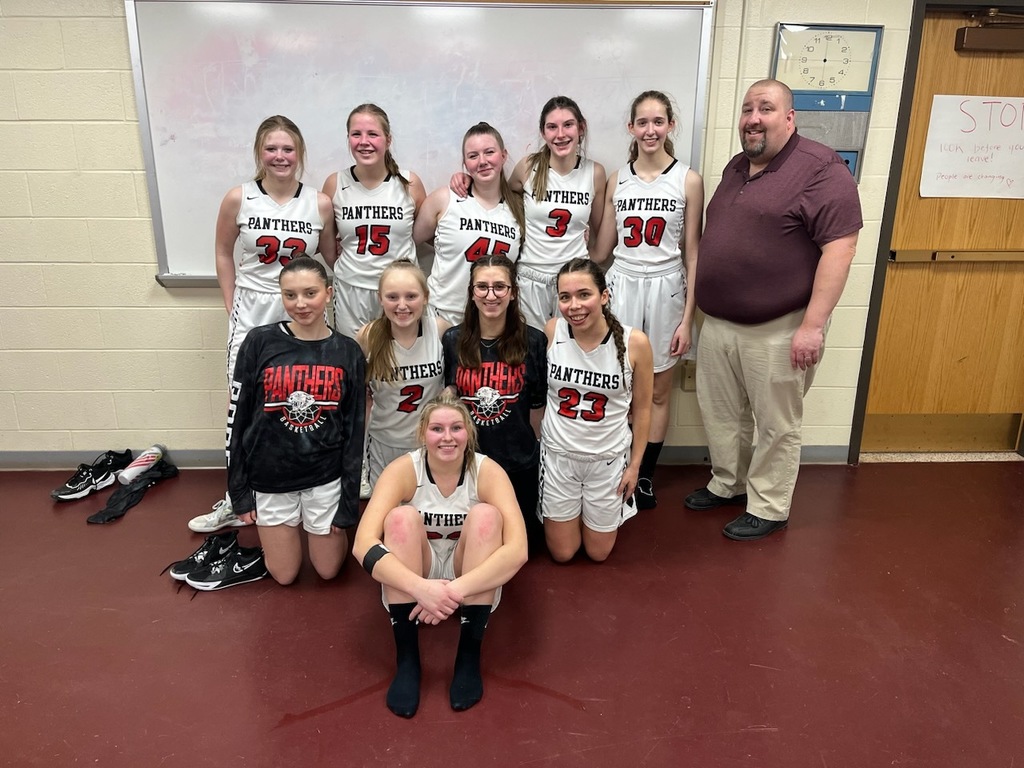 The circus is coming to town! Get your tickets today in support of S-VE Class of 2023 Project Graduation. For more info, visit
http://www.billymartincircus.com
.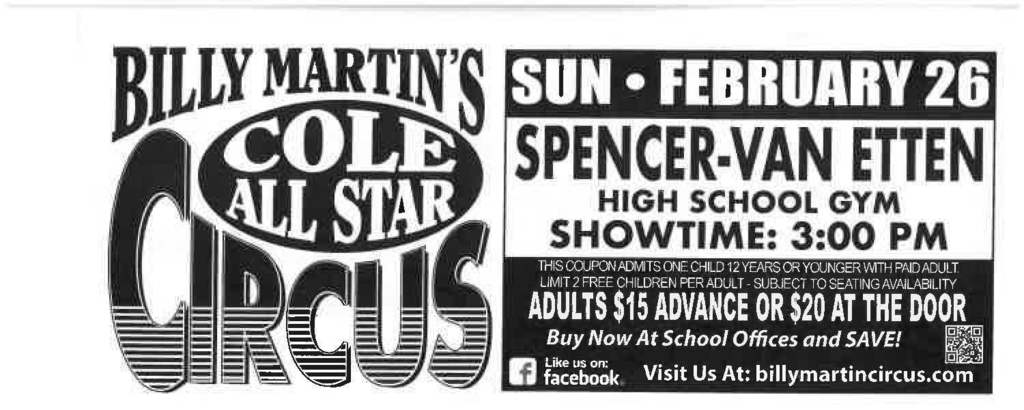 Registration for JV and Varsity spring sports is open in Family ID. Sign up today!

Seniors Cody Sayre, S-VE Panthers leading rebounder, and Hunter Harmon, S-VE Panthers leading scorer, were selected at the annual basketball coaches meeting to represent the IAC Southern Division in the senior game. CONGRATULATIONS!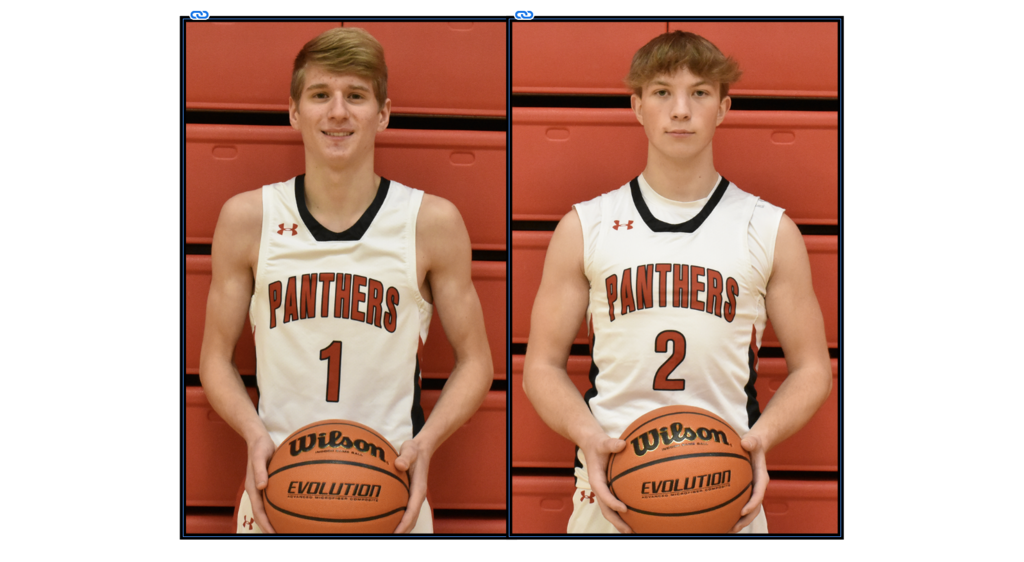 Let's create a BLACKOUT for Girls Varsity Basketball! Skip the red and pink this Valentine's Day. Dress in all black and come show some love to our SVE Panthers as our Varsity Girls Basketball team takes the court against Odessa-Montour on Tuesday, February 14 at 6 pm in the Odessa-Montour High School Gym for a tie-breaker to determine who will head to the Championships.