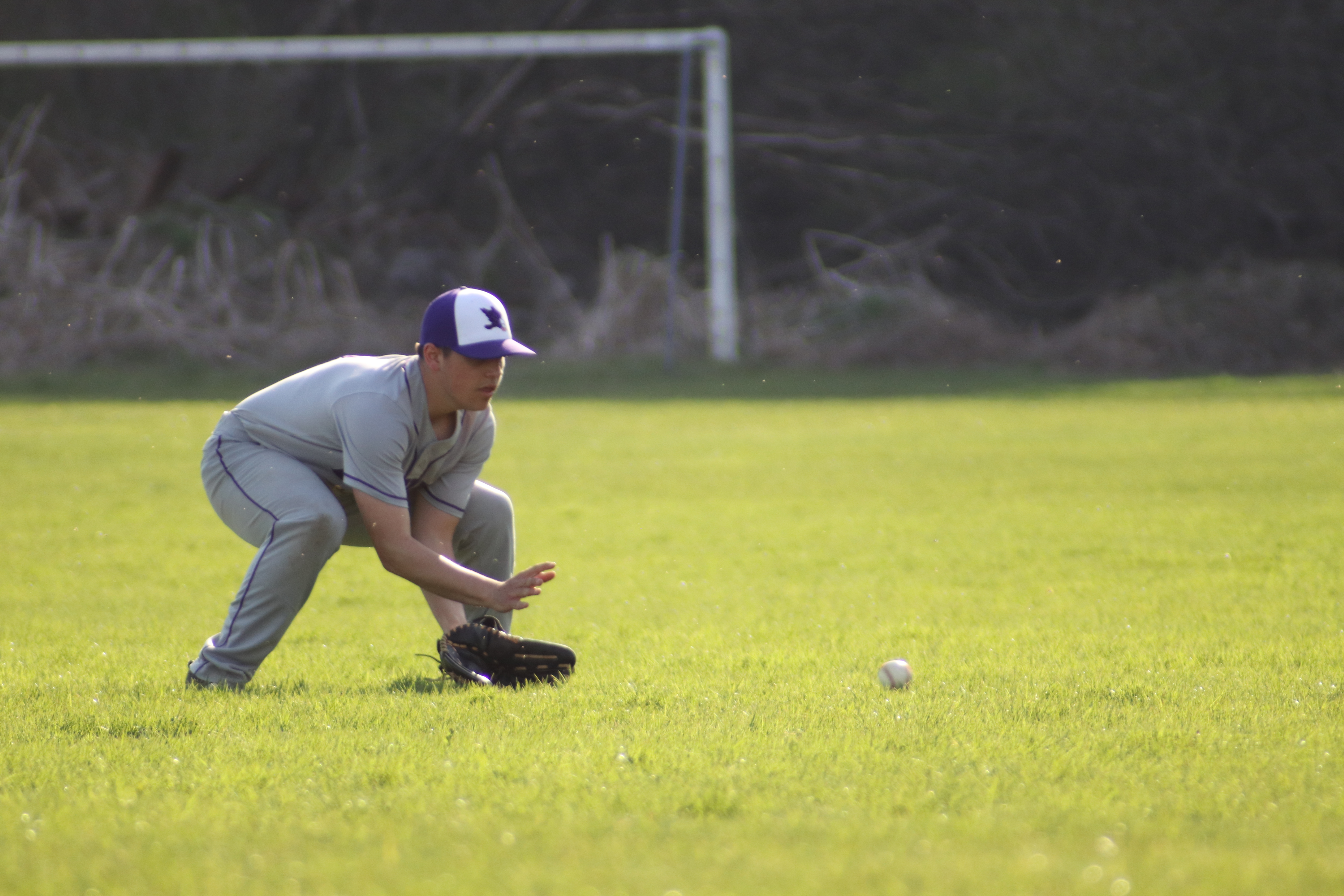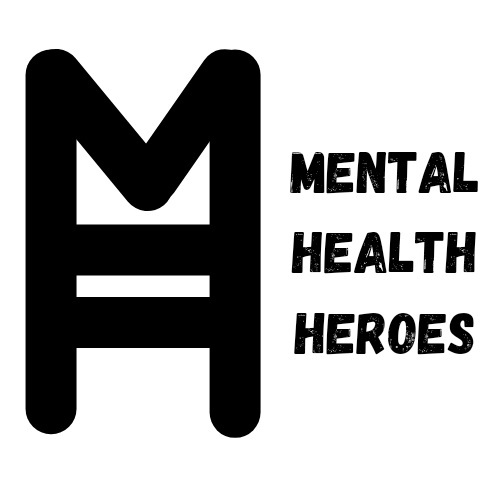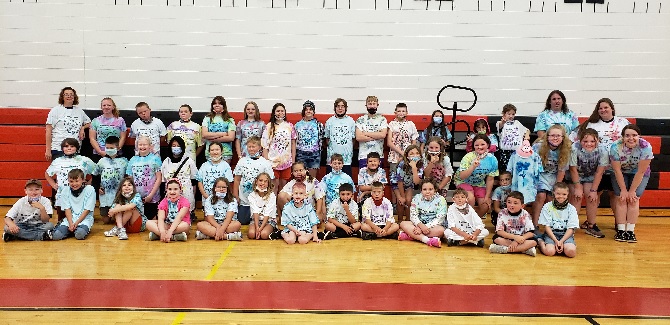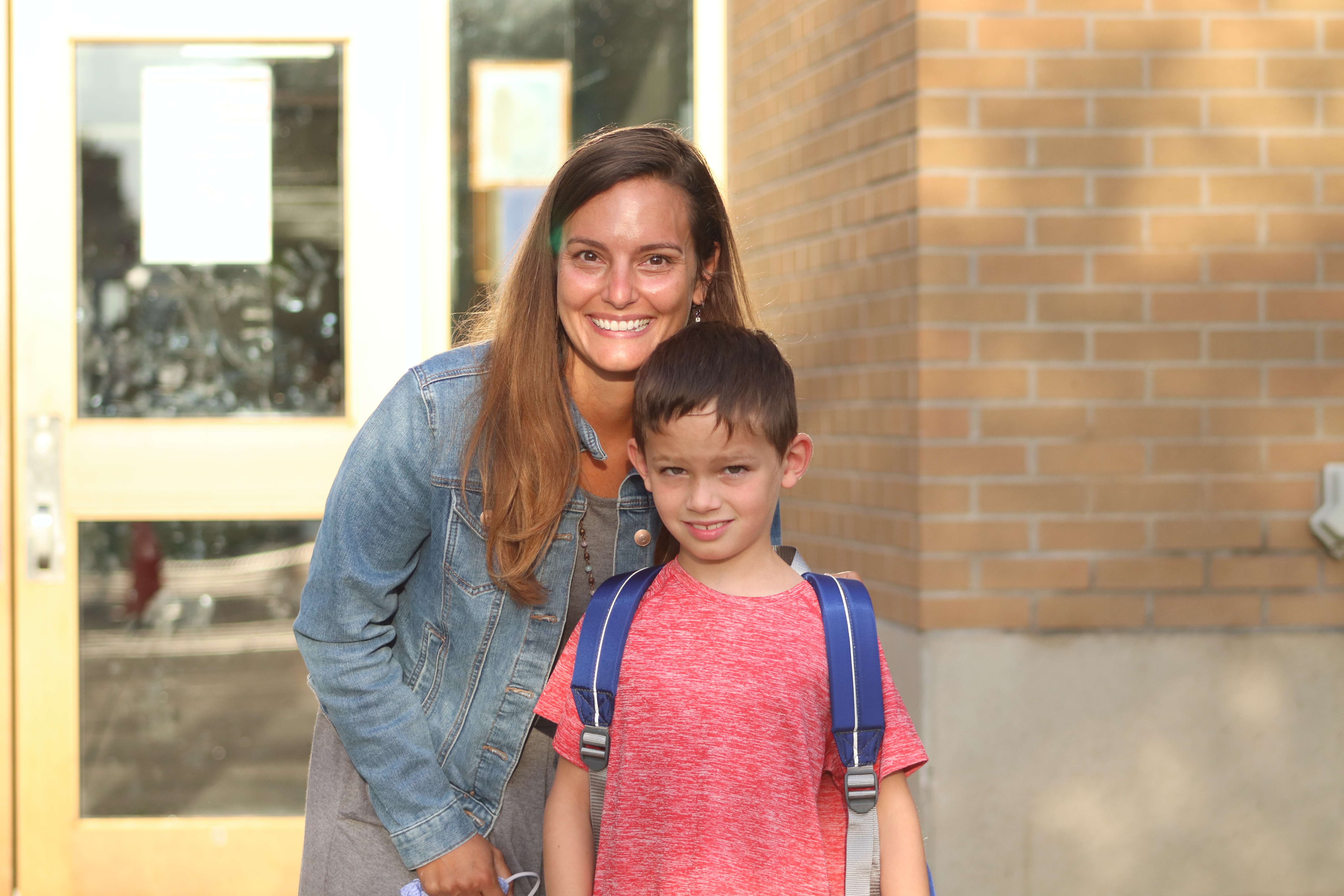 Academics
Spencer-Van Etten High School had a 96 percent Regents diploma graduation rate in the 2020-21 school year. We offer more than 25 college level courses and several AP courses. Many students complete their post secondary education degrees in less time due to the credits acquired at S-VE. We have had several students graduate from S-VE with an associates degree. Spencer-Van Etten Middle School is currently strengthening their RTI (Response to Intervention) project, as well their PBIS program. The Spencer-Van Etten Elementary School offers grant-funded Early Pre-K and Universal Pre-K for three and four-year-old students.
Panther Pride
The school provides individualized attention to students by team teaching and small class sizes. Each classroom is equipped with current technologies. Recent Spencer-Van Etten graduates have been accepted to selective and highly selective colleges and universities such as Cornell, Bucknell, Notre Dame, Georgetown, Colgate, Penn State, SUNY Geneseo and SUNY Binghamton. Together we make Spencer-Van Etten a positive place to learn and grow!
Student Opportunities
A benefit to a small, rural school include a wide range of student opportunities. We offer many extra-curricular activities, such as Key Club, Yearbook, FFA, Art Club, Quiz team and Ski Club. Our competitive sports teams include football, soccer, cross country, field hockey, volleyball, cheerleading, wrestling, basketball, softball, baseball and track. Our district-wide music program has been recognized at the local and state level for its outstanding musical achievements.
Community
You'll discover the rural Spencer-Van Etten Community has something to offer everyone! This picturesque area, centrally located in close proximity to Ithaca, Elmira, Binghamton and Pennsylvania, is nestled among rolling hills with crystal clear streams. State lands and several state parks are all within a 20 minute drive. An hour away, Greek Peak Mountain Resort offers family fun year round. Colleges and Universities, including Cornell University, Ithaca College, TC3, Elmira College, Corning Community College and SUNY Binghamton, provide cultural experiences for our community. Major medical facilities including Robert Packer Hospital, St. Josephs Hospital, Arnot Ogden Hospital, Schuyler Hospital and Cayuga Medical Center provide excellent service to our residents.