QR CODE for November 5 at 4:00 pm, Section IV Football Semi-finals in Johnson City for SVEC Football.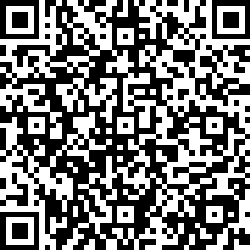 Below is a link to the GoFan Digital ticketing for the Section IV Soccer Championships at the Wright National Soccer Complex in Oneonta. PLEASE USE THIS LINK OR QR CODE, WITH 4 GAMES THAT DAY WE WILL HAVE 2 GATES OPEN, THE DRIVE IN GATE WILL NOT BE ABLE TO ASSIST PEOPLE PURCHASE THEIR DIGITAL TICKETS, THEY MUST HAVE THEIR DIGITAL TICKETS ON THEIR MOBILE PHONE READY TO REDEEM (NO SCREEN SHOTS ARE REDEEMABLE AND NO PAPER TICKETS ARE REDEEMABLE), ONLY THE WALK IN GATE WILL BE ABLE TO ASSIST PEOPLE WITH TICKET PROBLEMS.
https://gofan.co/app/events/744043?schoolId=NYSPHSAAIV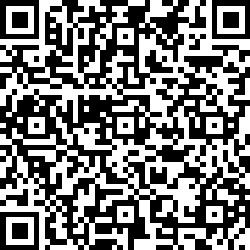 This week we are celebrating Red Ribbon Week at S-VE Middle School. Red Ribbon Week is a drug prevention awareness campaign that encourages schools and communities to unite and take a stand against drugs. Today students participated in the first day of Red Ribbon Week Spirit Week with a Pajama Day to "follow their dreams, not drugs". They also signed their names to a display made by student council members that says, " We Choose Life, Not Drugs".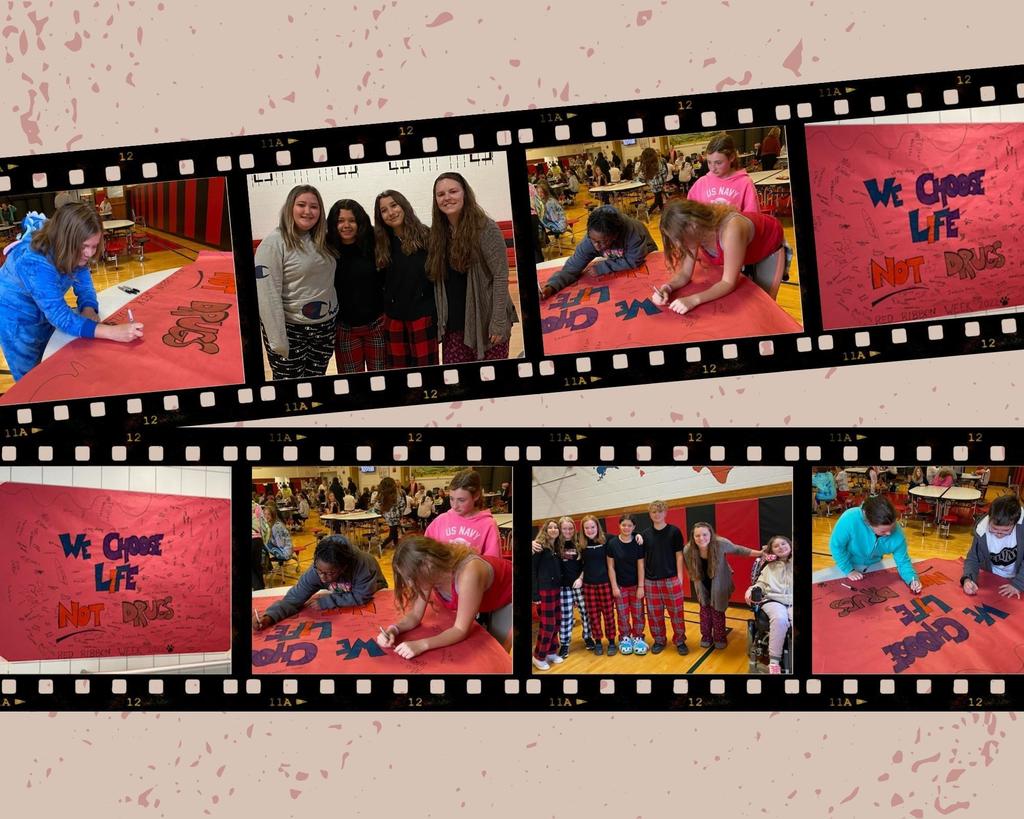 Our elementary school students did an amazing job listening to and learning from the fire fighters today! Thank you to Community Fire and Rescue for teaching us about fire safety.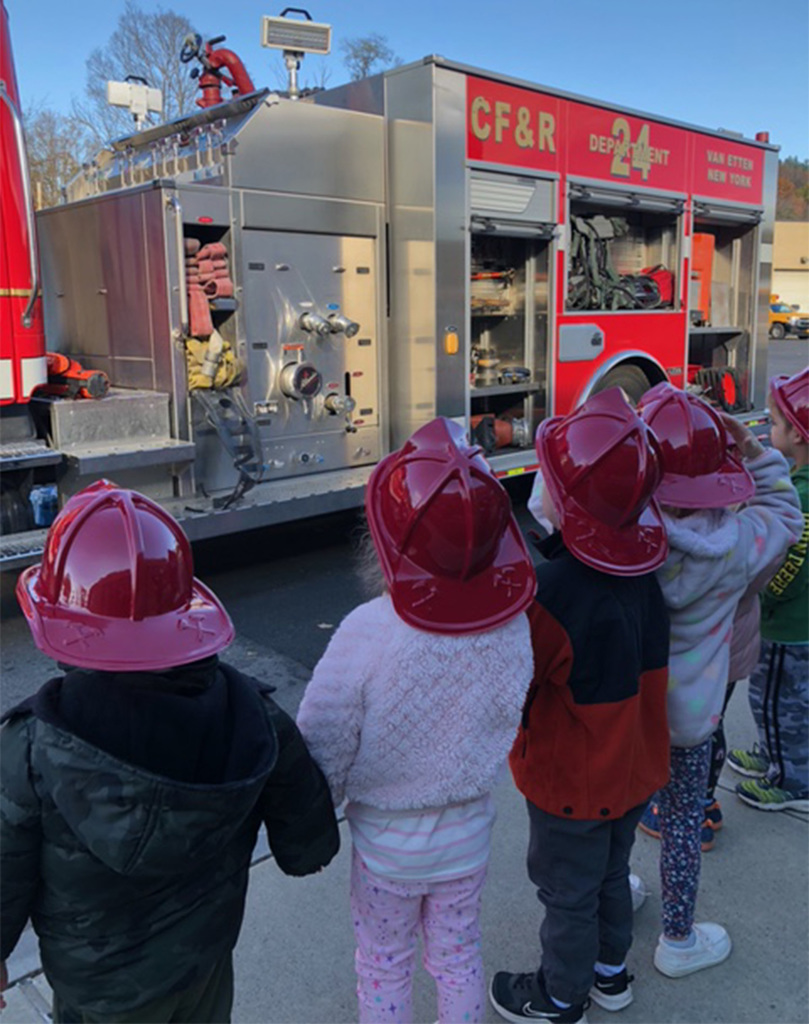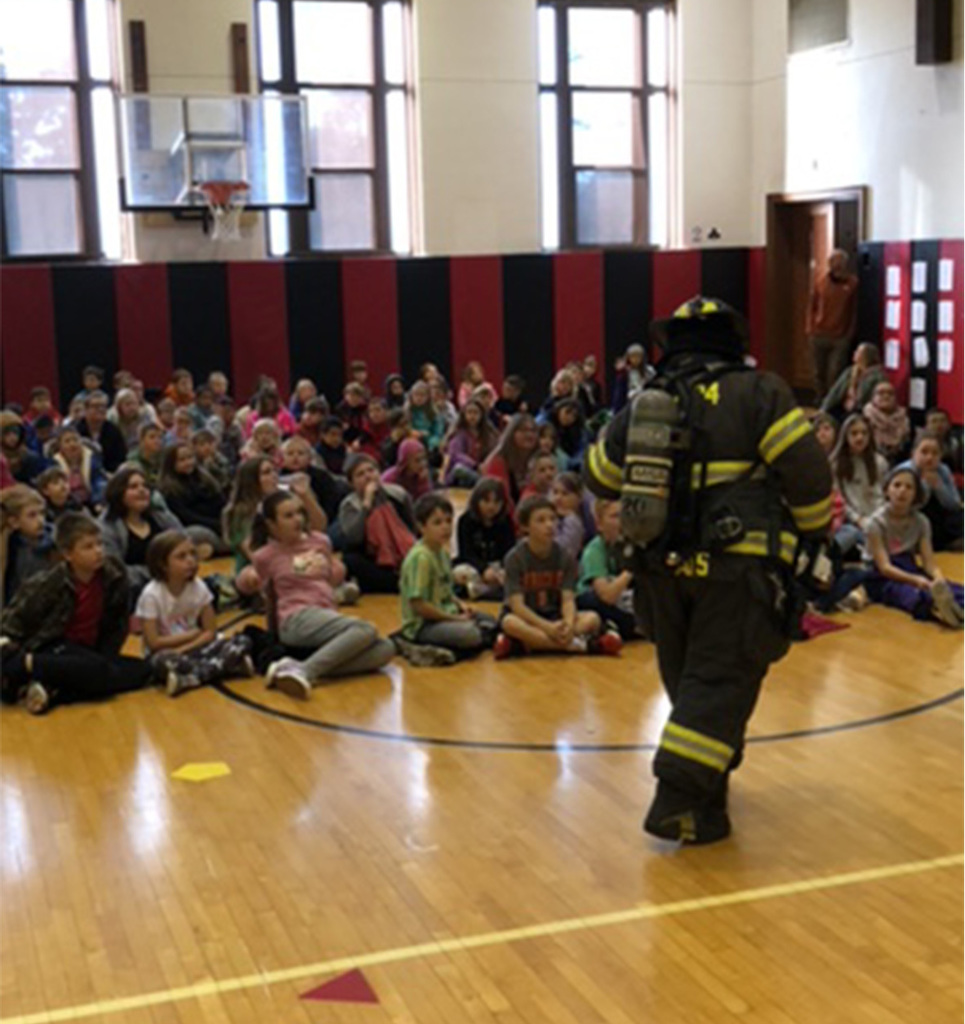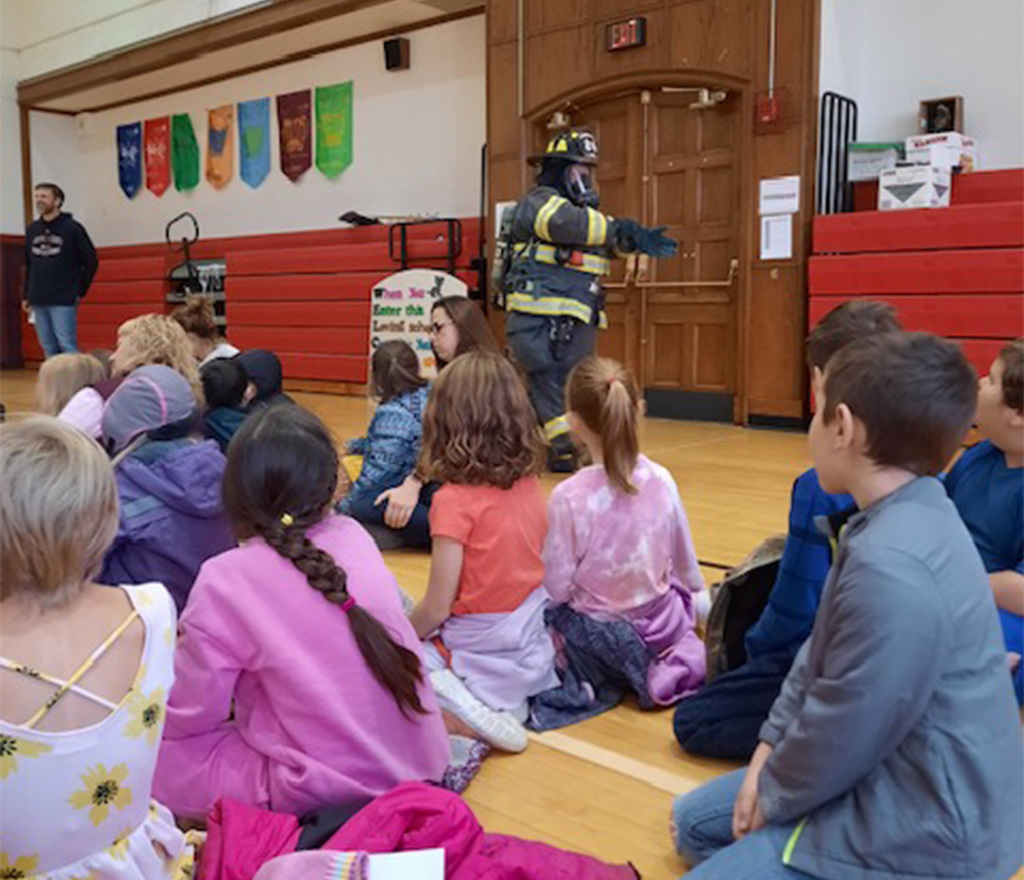 3rd Grade Caring Council at S-VE Elementary School will host a FOOD DRIVE from October 24 - November 4, 2022. Suggested donations are itemized by grade level. #TOGETHERWEACHIEVE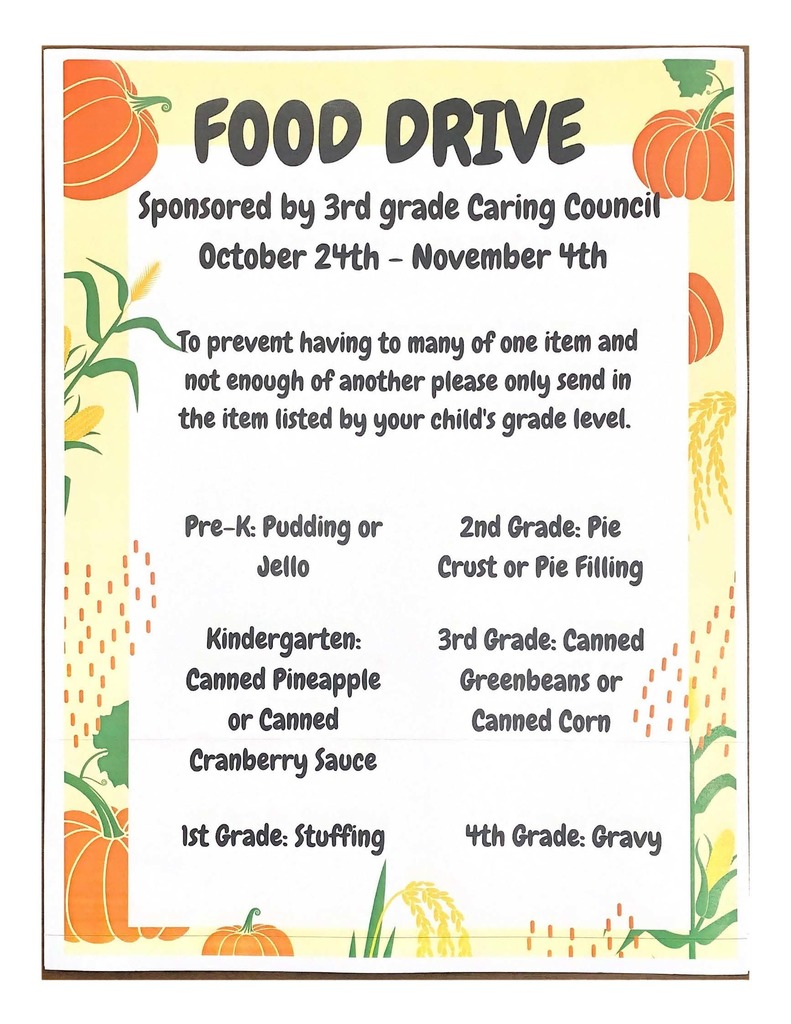 A special thank you to our Spencer-Van Etten Board of Education. #TogetherWeAchieve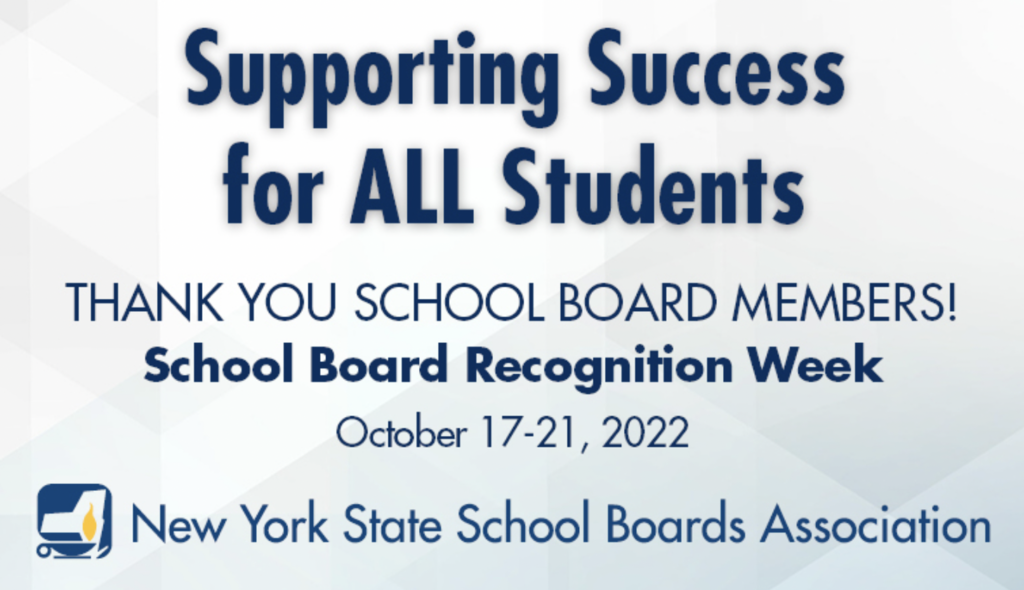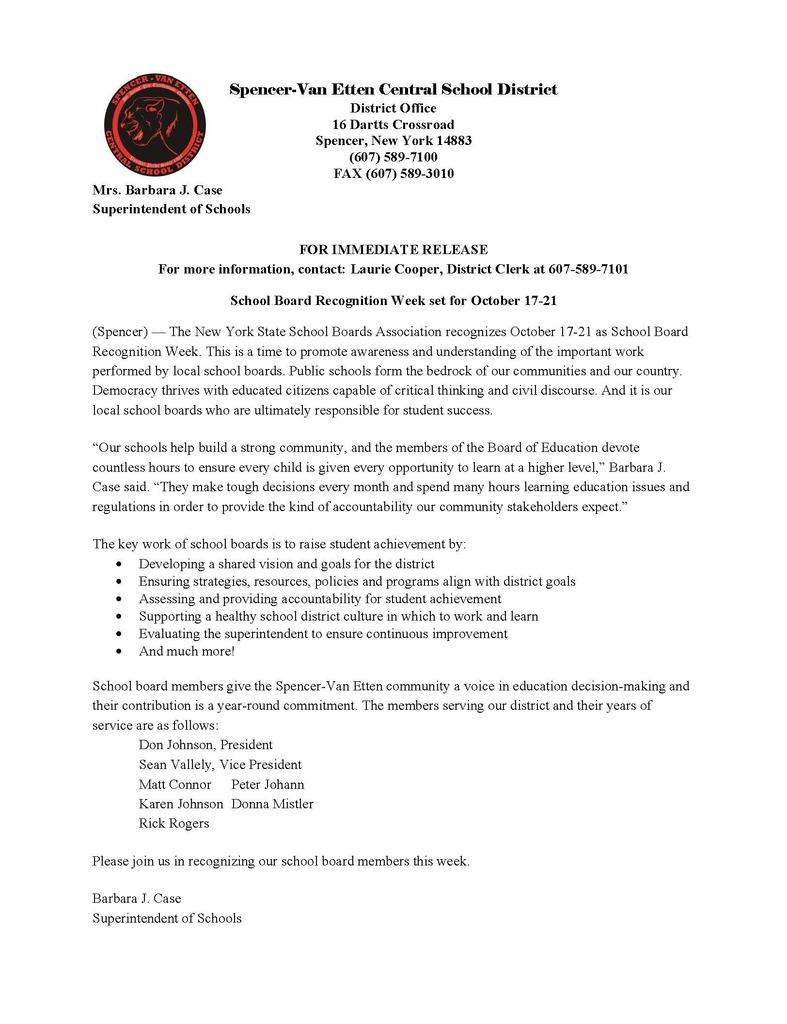 October is Practice Safety Month at the Elementary School

The mobile app for the S-VE website is now available. See images for details. #TogetherWeAchieve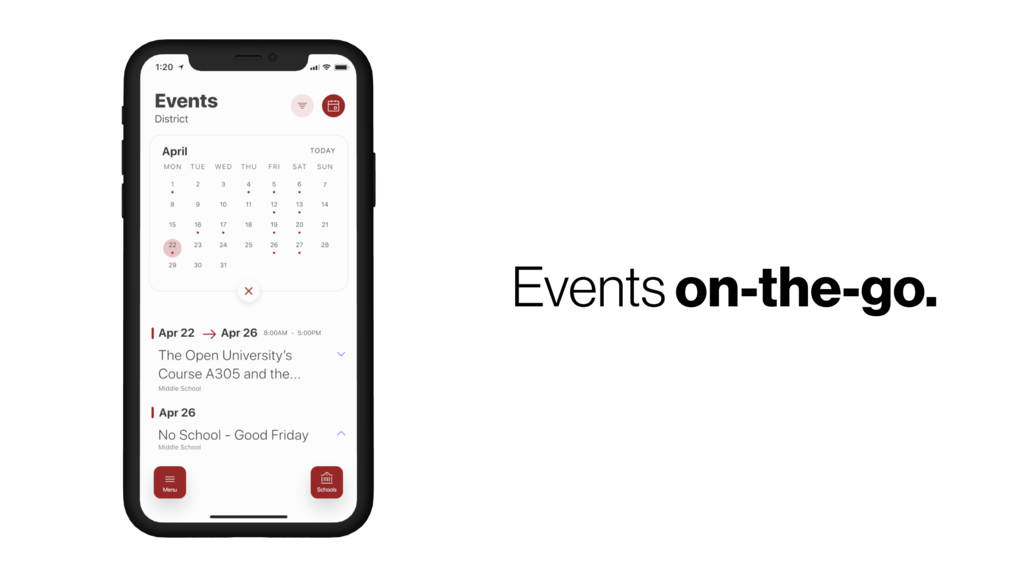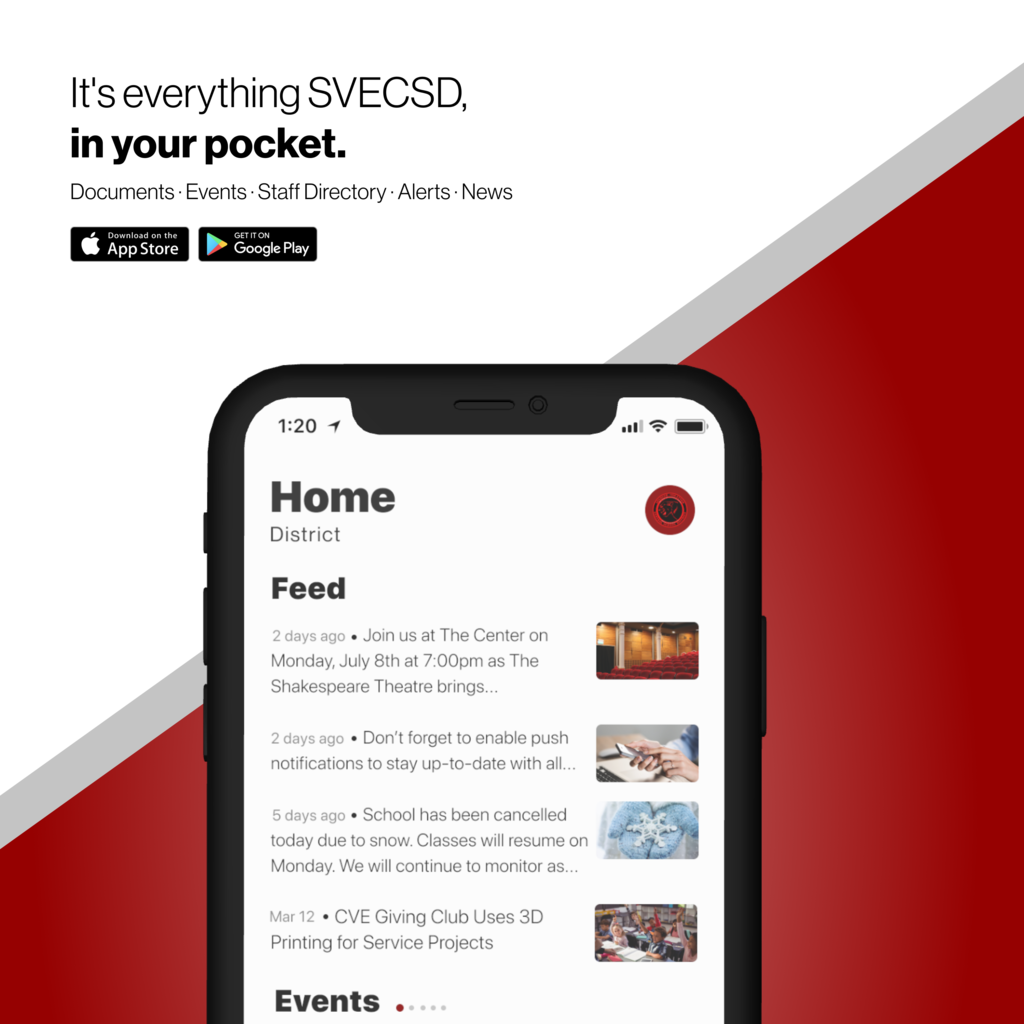 Modified Winter Sports Season I is open for registration on FamilyID. JV/V Winter sports will open on October 14!

A note from Gail Hall regarding S-VE Guidelines for COVID-19.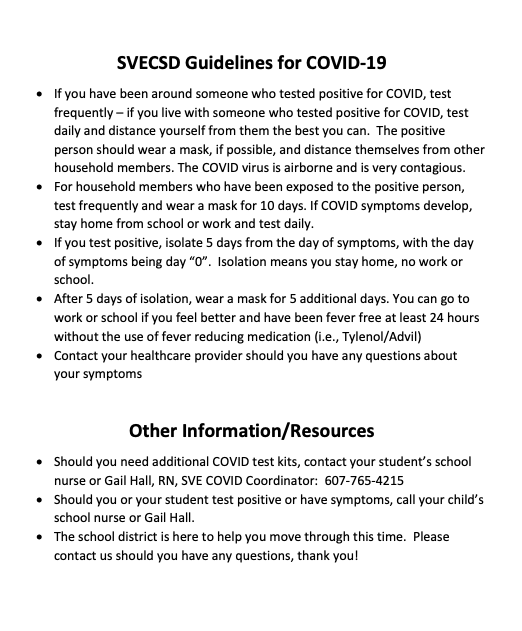 The Spencer-Van Etten High School Open House and Senior Meeting scheduled to take place Tuesday, September 27 has been postponed. Information about a rescheduled date will be sent at a later time. The S-VE Middle School and Elementary School will still have their Open Houses as planned.

S-VE Middle School Open House Wednesday, October 28 from 6 - 7:30pm See flyer for more details.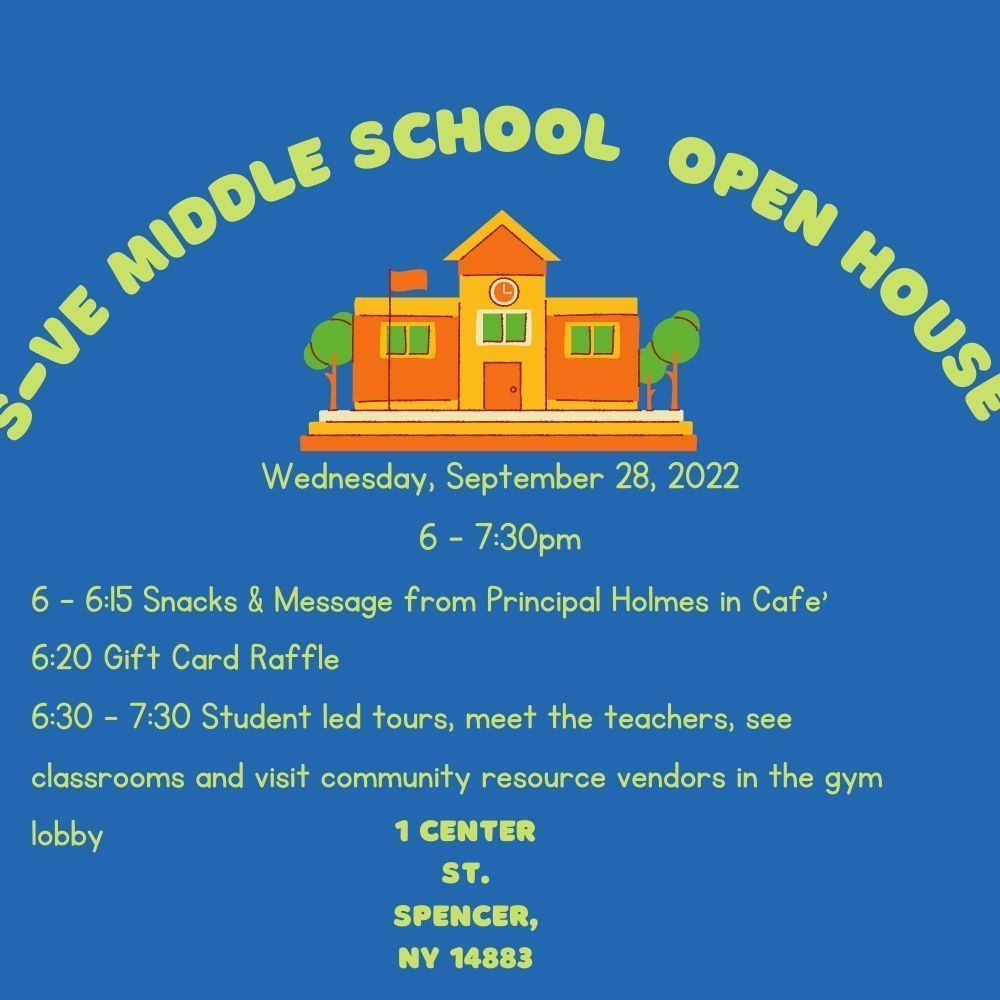 Register now for an upcoming webinar from School Mental Health Resource Training Center: Suicide Prevention Strategies for Families/Caregivers
https://www.mentalhealthednys.org/suicide-prevention-strategies-for-families-caregivers/
Tuesday 9/20/2022 7:00 p.m. - 8:00 p.m. (EST) Suicide Prevention Strategies for Families/Caregivers September is National Suicide Prevention Month and time to highlight how engaging in trauma-informed crisis response is needed year-round to support today's youth's mental health and wellbeing. Join us for a conversation with Dr. Celia Spacone on Tuesday September 20th at 7:00 PM. We will discuss helpful strategies in identifying warning signs and symptoms of suicide and learn more about crisis response services in NY. Please visit the Suicide Prevention Coalition of Erie County Website for more information: suicidepreventionecny.org.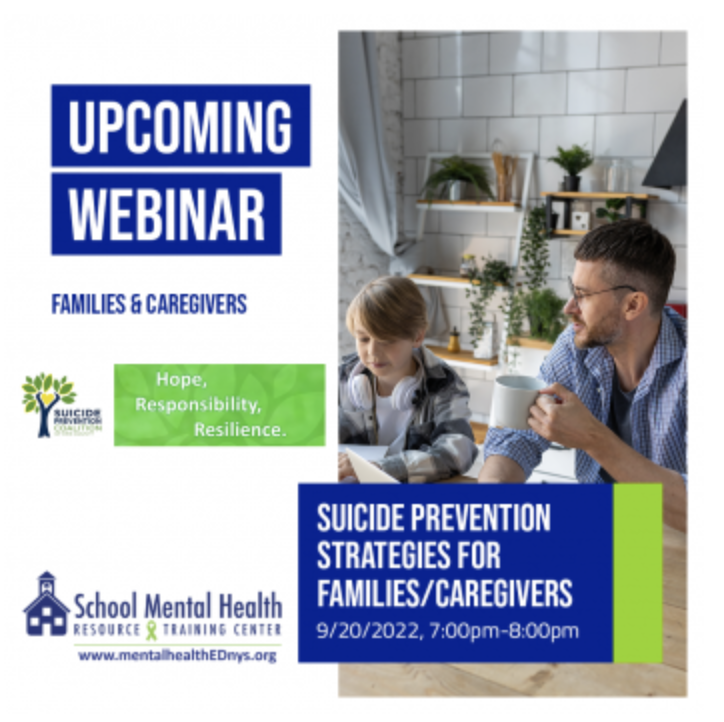 First week at the middle school. Welcome back!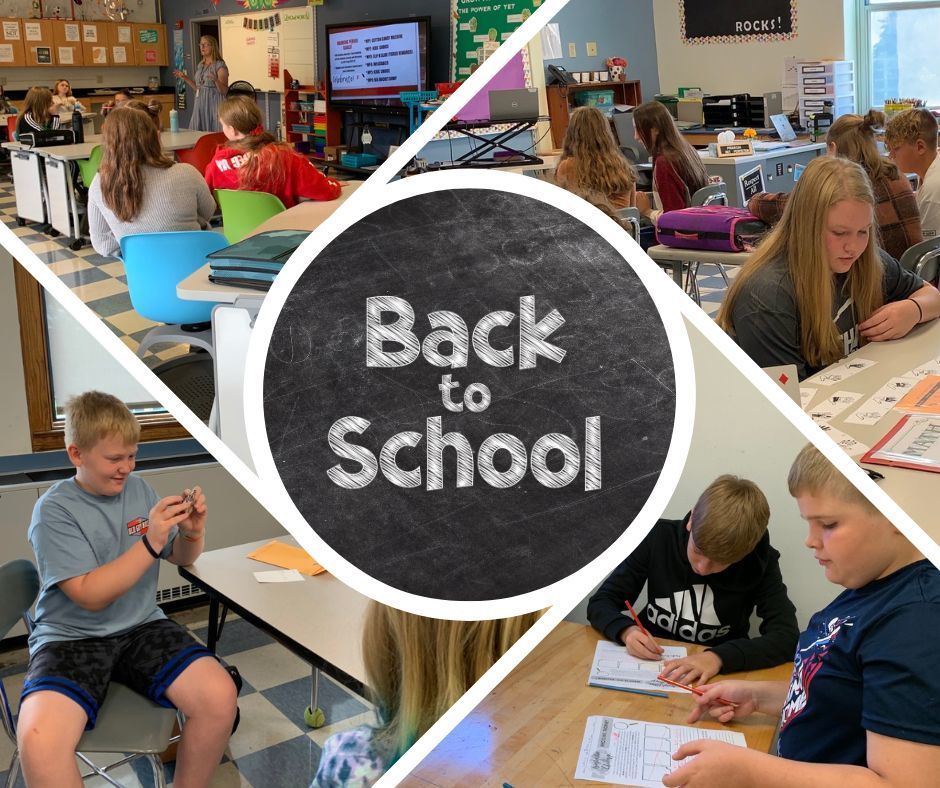 Great start to the 2022-23 school year!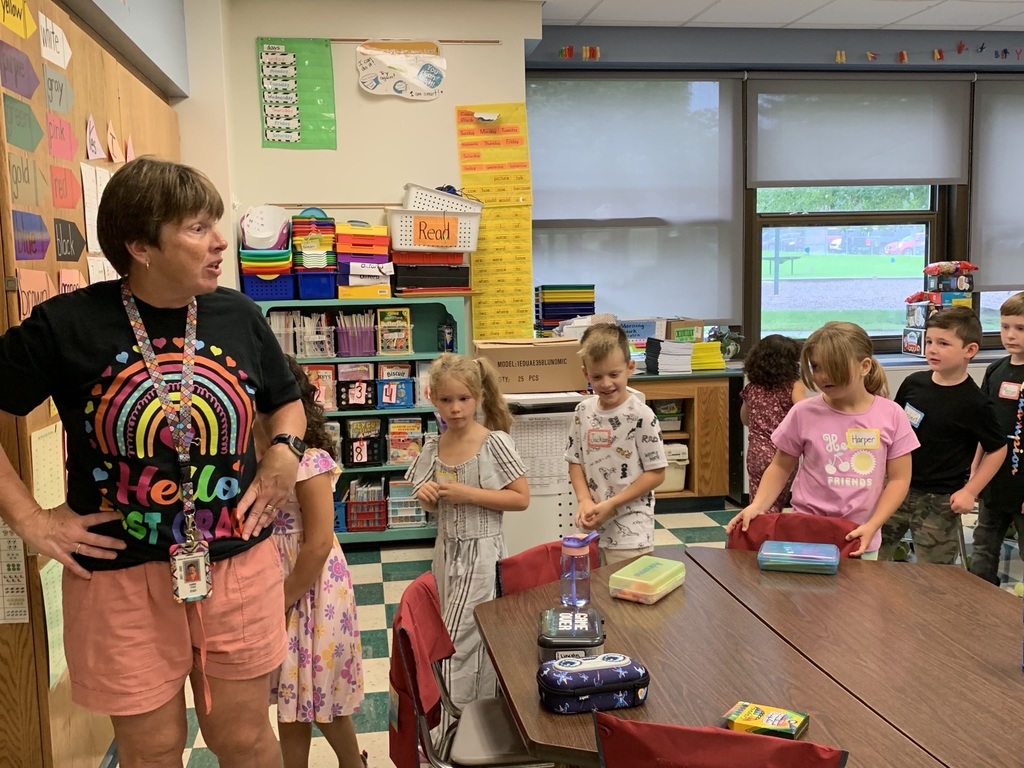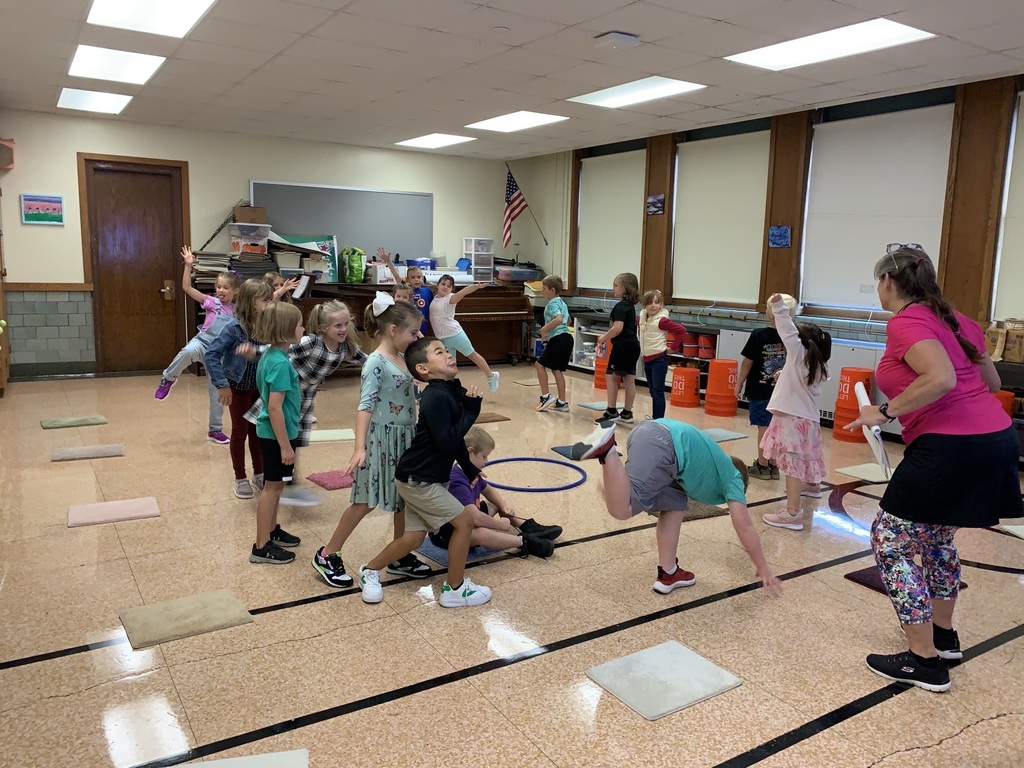 Superintendent's Conference Day 2022-23. We learned, laughed and celebrated together. We had many opportunities for team building and planning for the new year. #SVETogetherWeAchieve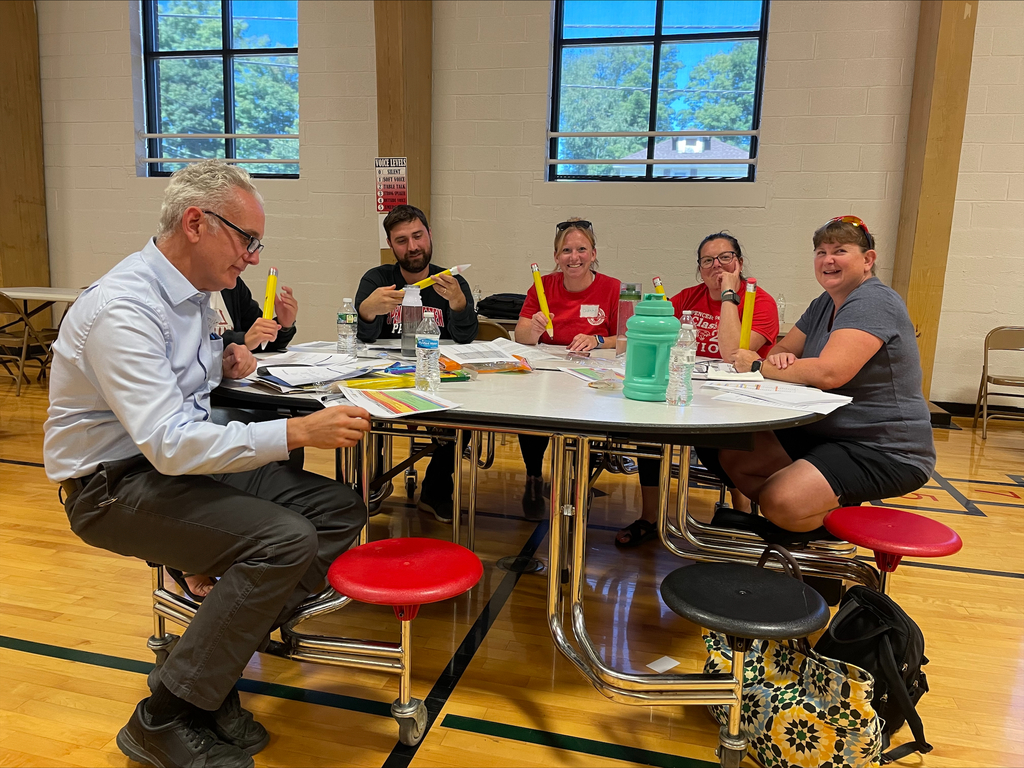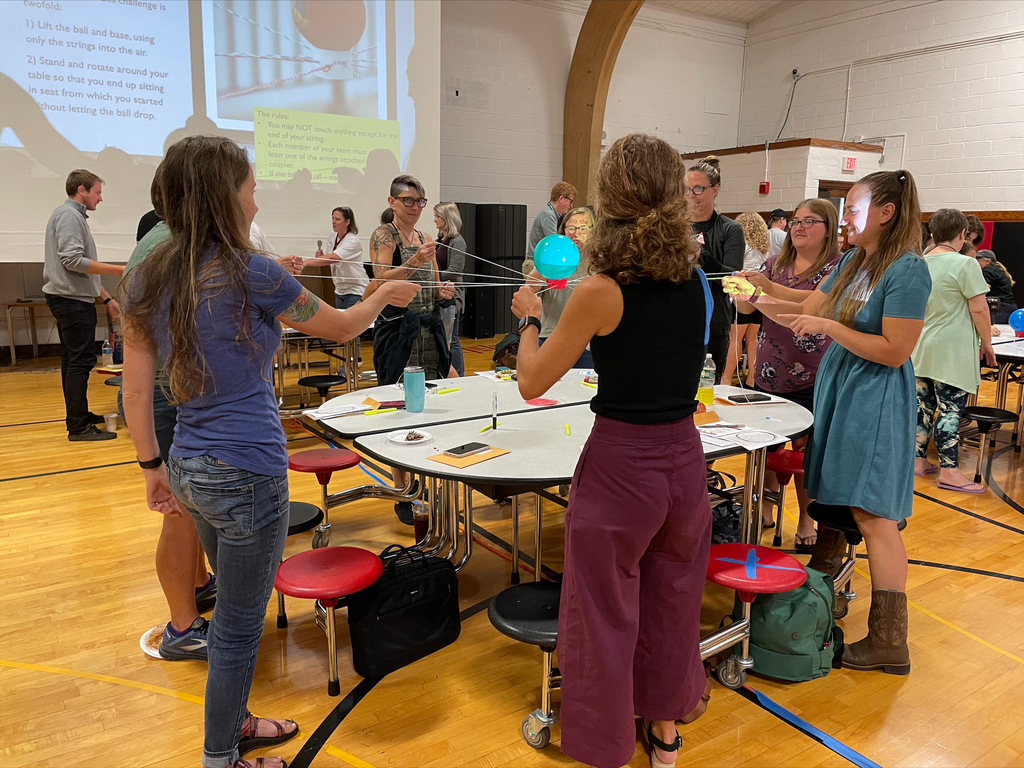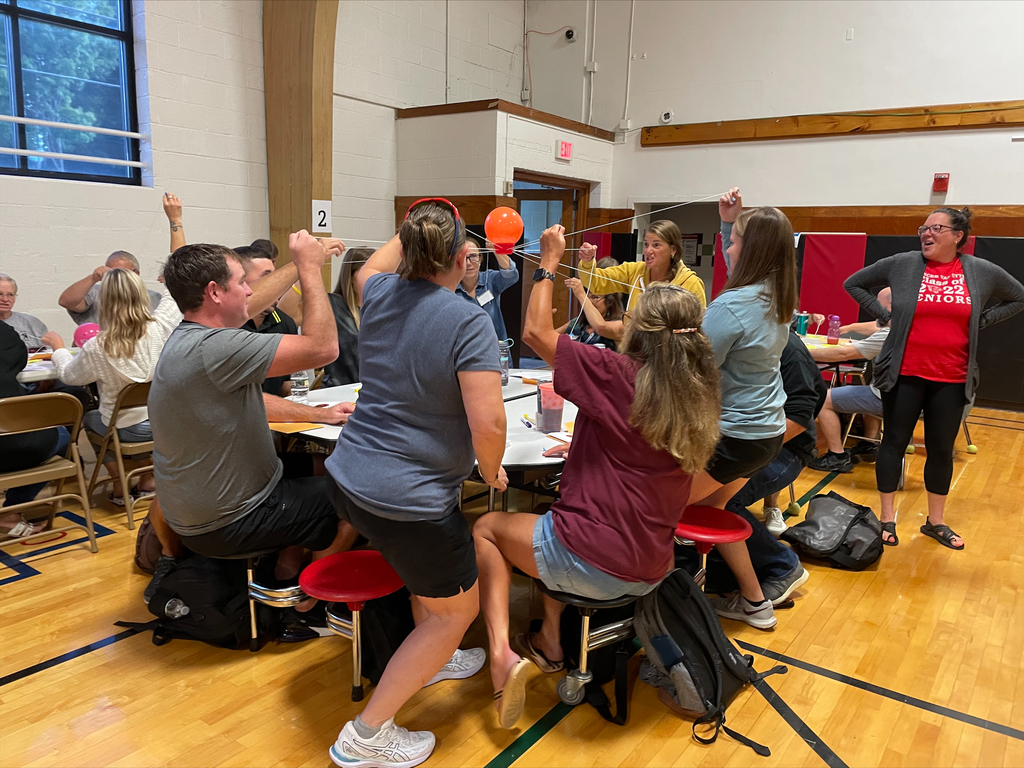 Due to water maintenance and repair, GST BOCES Summer School for all grade levels at the Spencer-Van Etten Middle School is canceled for Monday, August 15, 2022.

Meet the Coaches Night is Sunday, August 21 at 6:00 at Candor due to Capital Project and building access.

FALL ATHLETIC UPDATE: Practices for varsity football begin August 20, all other JV/V sports practices begin August 22, Mod Field Hockey begins practice September 7, Mod football begins practice August 24. All other Mod practices begin August 29. Coaches will directly be in contact with those who sign up to participate.